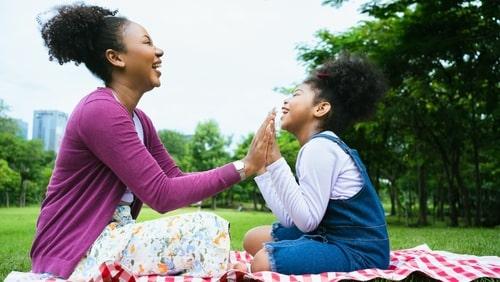 The two main components of child custody in Illinois are "parental responsibilities" and "parenting time." Parental responsibilities involve the big decisions in a child's life, such as education, religion, and medical care. Parenting time is simply the time each parent spends with the child. Parents can either share these responsibilities and parenting time, or one parent can have sole responsibility for the child. If parents cannot agree on parental responsibilities and parenting time, the court will make a judgment based on what is in the child's best interests.
Factors Considered by Illinois Courts in Determining Child Custody
The Illinois Marriage and Dissolution of Marriage Act lists several factors that courts must consider when making a child custody determination. These include:
The desires of the child's parents regarding custody and parenting time

...