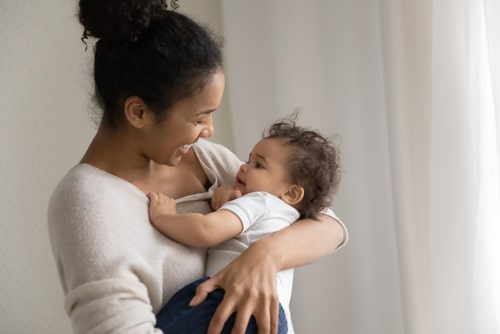 Parenting time, sometimes called visitation in casual conversation, is the time that a parent supervises a child and meets his or her everyday needs. In Illinois, the amount of parenting time a parent has is described in the parenting plan. Divorced and never-married parents may be able to negotiate the terms of their parenting plan or, if they cannot agree, the court will issue a parenting plan.
Many people have questions about how parenting time affects child support. Do you pay less in child support if you have the children more often? Can a parent reduce his or her child support obligation by taking on a greater amount of parenting time?
Child Support Laws in Illinois
In 2023, Illinois uses a child support calculation methodology called "Income Shares." Each parent's net income and the number of children shared between the parents determine the overall amount of financial support paid by the parents. The parent with the majority of the parenting time receives child support payments from the parent with a lesser amount of parenting time. Since he or she has the child most of the time, the parent with the majority of the parenting time provides his or her financial support by paying for child-related expenses directly.
...