Tips for Smooth Custody Exchanges During Divorce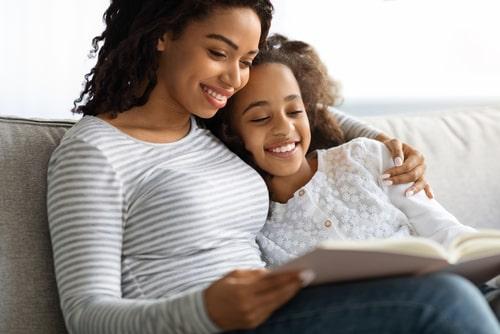 One of the few reasons that divorced parents still need to see each other is to make custody exchanges. Generally, both parents need to be present at a child custody handoff unless there is an agreed-on third party with authorization to pick up or drop off a child. For parents whose divorce is still pending, these exchanges can be very tense. Both parents may be tempted to use child exchanges as a time to find fault in the other parent. For those whose divorce is far from amicable, handing off a child can even turn into an argument. It is important for both parents to know how to handle handing off a child in order to avoid further upsetting the child. When parents work together to put the child first despite their differences, the child is more likely to have a relatively smooth adjustment.
Ways to Keep a Child Custody Exchange Safe and Civil
While not upsetting the child further is important, nothing is more important than safety for everyone involved. Some tips you may find helpful include:
Do not talk divorce - This is not the time to try to negotiate the terms of your divorce. That should be done with attorneys present. Resist the urge to bring up any points of disagreement regarding your divorce or your child custody proceedings.

Leave new partners - Even if your child knows your new romantic partner, a custody exchange is not a good occasion to introduce them to your ex. This is likely to lead to resentment or open the door for an argument.

Keep it civil - As much as you and your ex may detest each other, fighting during a custody exchange is only going to upset the child. Stick to basic pleasantries and part ways.

Focus on the child - Remember that the only reason you are even coming face to face is to pass the child from one parent to another. Keep any conversation centered on the child. It is appropriate to update your ex on what your child is doing in school this week or remind them about a school play or little league game. Keeping the conversation centered around the child and their needs not only makes the child feel secure, but keeps you and your ex from becoming hostile.

Meet in public - If you have safety concerns or worry about your ex starting an argument, meeting in a public location can help.
A custody exchange does not need to take more than a minute or two. The less you linger and the more you keep it focused on the child, the less potential for problems.
Contact a Will County Child Custody Lawyer
The Foray Firm is committed to helping parents who are splitting put their children first. Our experienced Joliet child custody attorneys can help you make a personalized plan for safe and calm custody exchanges. Call 312-702-1293 for a free conversation.
Source: https://www.2houses.com/en/blog/how-to-handle-custody-exchange-day-smoothly