Cook County Divorce Attorney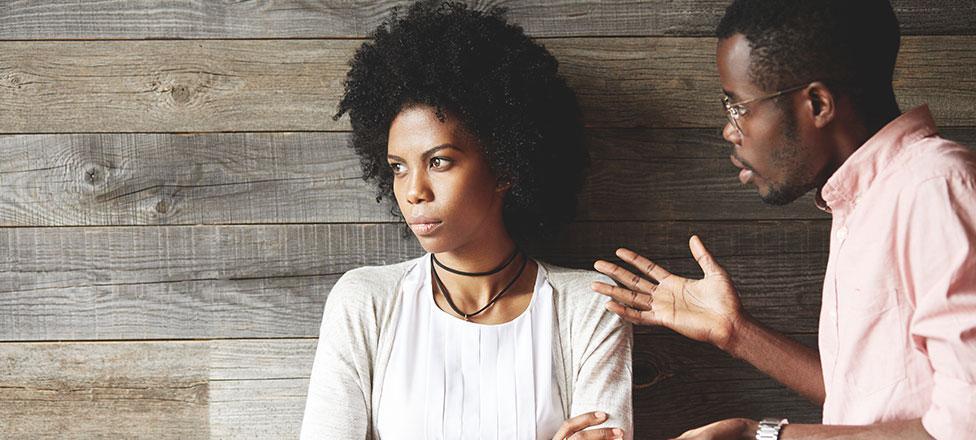 Family Lawyer Serving Cook County, Will County and DuPage County
A divorce can be one of the most difficult experiences of your life. In addition to your emotional concerns, there are also many practical considerations that you will need to address. At The Foray Firm, we know how tough a divorce can be, and it is our job to help you get through the process while ensuring that your rights are fully protected.
Founding Attorney Masah SamForay has been practicing family law in Northern Illinois for more than a decade. She helps individuals and families of all types navigate divorce proceedings, no matter what challenges may arise. If you are considering a divorce, you do not need to face the process alone. Contact our office to get the guidance you need.
Bolingbrook Property Division Attorney
While there are many issues that must be considered during a divorce, they generally fall into one of two categories: financial matters and child-related concerns. Financial matters include the division of marital property and spousal maintenance—sometimes known as alimony.
Dividing marital property is often among the most contested elements of a divorce, especially when a couple has been married for a long time. Illinois is an equitable distribution state, which means that marital property must be divided fairly between divorcing spouses and not necessarily equally. While this sounds simple enough, "fairness" is subjective. You and your spouse may have drastically different ideas of what constitutes a fair division of your assets. At The Foray Firm, we will work with you in identifying, evaluating, and dividing your marital property so that you are well equipped for your new post-divorce life.
Our team also assists clients regarding maintenance or spousal support. Maintenance is only ordered in cases where the court identifies an actual need or the divorcing spouses have agreed on the issue. A variety of factors can influence the court's decision, including the length of the marriage, each spouse's income, and the couple's standard of living. We represent those seeking maintenance as well as those who have been asked to make support payments so that their rights are protected.
Child-Related Divorce Considerations
Divorce can be particularly hard for spouses who have children together. The experienced team at The Foray Firm understands that it is important for both parents to play an active role in the lives of their children, and we are equipped to help you do just that. Our lawyers can assist with creating parenting plans, allocating parental responsibilities (child custody), developing parenting time schedules (visitation), negotiating child support orders and much more. We also provide guidance with the modification or enforcement of such orders after your divorce is finalized.
Call 312-702-1293 Today
If you would like to learn more about The Foray Firm and how we can help with your divorce, contact our office. Call 312-702-1293 for a confidential consultation with a member of our team today. We serve clients from diverse backgrounds in Joliet, Bolingbrook, Plainfield, Romeoville, DuPage County, Will County, and the surrounding areas.