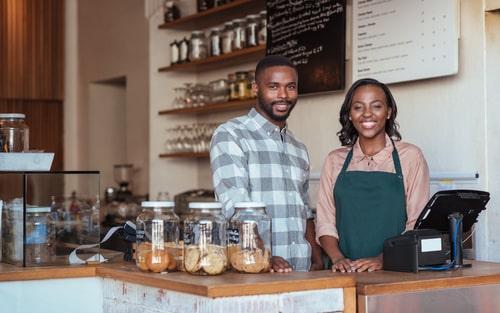 If you are a business owner who is contemplating divorce, you may be wondering how the end of your marriage will affect your ability to continue owning and operating your business and generating income. This is a valid concern, and you may be worried that your divorce may affect both your personal life and your career, leading to disputes over the ownership of your business, as well as potential financial difficulties. By understanding how the divorce laws in Illinois may affect your business, the methods that may be used to establish the value of business assets, and your options for handling ownership of the business going forward, you can make sure you will be prepared to protect your interests during the divorce process.
Property Division and Business Assets
During your divorce, your marital property, which may include business assets, will be divided between you and your spouse. If the business is considered a marital asset, it will be subject to property division. As you determine how ownership of your business will be addressed during your divorce, you will need to consider the following:
Was the business established or acquired during the marriage? If so, it will be considered marital property.

...