Division of Assets and Debts
Orland Park Property Allocation Attorney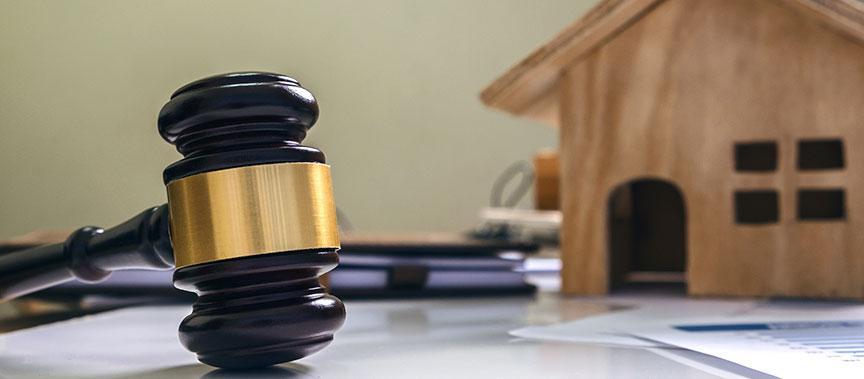 Will County Lawyer for the Division of Assets and Debts During Divorce
At The Foray Firm, we understand that the divorce process includes many challenging considerations. For many couples, one of the most contentious issues is how they will divide the property they have accumulated during the marriage. We also realize that your marital property settlement or judgment will largely provide the foundation for your new post-divorce life. Our skilled team has the experience, tools, and resources to help you navigate the allocation of marital property while fully protecting your rights and best interests.
Property Distribution Lawyer Serving Bolingbrook and Plainfield
Many people believe that a divorce entitles each spouse to receive half of everything the couple owns. While there are some states that use this type of standard, it is not used in Illinois. Instead, Illinois law regarding property division in a divorce is based on the principles of equitable distribution. Equitable distribution means a couple's marital assets and debts must be divided fairly during a divorce, with no guarantee of an equal division.
The property division process includes three basic steps:
Identifying marital property and debts: Marital property includes any assets and obligations acquired by either spouse during the marriage, with limited exceptions for gifts, inheritances, and property addressed in a valid prenuptial agreement;
Assigning value: In order to divide marital property fairly, it is important to know the value of each marital asset and debt. Complex valuations may require the help of outside experts, including real estate appraisers and financial analysts.
Allocating assets and obligations: Determining each spouse's share is based on the consideration of many factors related to the marriage and divorce. Each spouse's income, employability, contributions to the marital estate, parenting arrangements, previous support obligations, and tax liabilities, among many others must all be taken into account.
Client-Centered Service
Attorney Masah SamForay and her team have more than a decade of family law experience. We are equipped to help you and your spouse negotiate a property division settlement that ensures you have the resources you need to transition into the next stage of your life. At our firm, we believe this begins with getting to know you as a person and understanding your values and goals. By doing so, we will be fully prepared to protect your interests at the negotiating table or during courtroom litigation if necessary.
Schedule an Appointment Today
If you are considering a divorce and have questions about the property division process in Illinois, we can help you find the answers. Contact The Foray Firm by calling 312-702-1293 for a confidential consultation at our Homewood office today. We serve all types of families in Homewood, Plainfield, Markham, Bolingbrook, Will County, DuPage County, and throughout the surrounding areas.