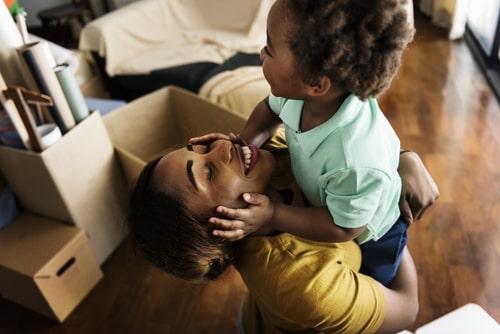 If you or your child's other parent intends to move to a new home, it is important that you understand the legal requirements for doing so. When someone is co-parenting with an ex, moving is not as simple as packing up the belongings and driving to the new residence. Depending on the distance between the current residence and the new residence, there may be specific steps you need to take to be able to move with your child.
Determine if Your Move Counts as a Relocation
To understand the rights and responsibilities regarding parental relocations, you must first determine if the intended move meets the criteria for relocation under Illinois law. The location of the child's primary residence and the distance between the current residence and new residence determines whether or not a move counts as a relocation.
If you live in one of the following "collar" counties, a move of 25 miles or greater is considered a relocation. If your intended relocation is less than 25 miles, no further action is needed.
...