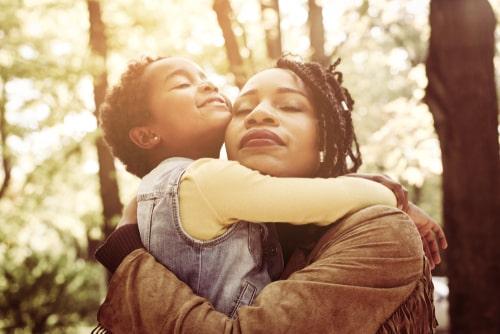 Depending on the circumstances and timing of a child's birth, some Illinois parents will need to take additional steps to ensure that they are their child's legal parent. Other individuals are presumed to be a parent based on a legal relationship with the child's mother. If you are a presumed parent, then you will generally not need to take additional steps to designate yourself as a legal parent to the child. In Illinois, biological parentage is not required to sustain a presumption of legal parentage. For example, if a woman is married to another woman who gives birth, both women will be presumed legal parents of the child. The law surrounding parentage is not nearly as simple as it was throughout most of history.
Everything from new technological developments in reproduction to the long-belated acceptance of same-sex parents has had a noticeable impact on Illinois' parentage laws. There is a reason that Illinois now uses the gender-neutral term "parentage" rather than the old term, "paternity." An attorney can help you ensure that you are the legal parent to your child.
Understanding the Presumptions of Parentage
When someone is a "presumed" parent, they are automatically treated as the child's legal parent. One of the simplest ways to become a presumed parent is to be married or in a similar legal relationship, such as a civil union with the mother of the child.
...