Post Divorce Changes and Enforcement
Orland Park Post Divorce Changes Attorney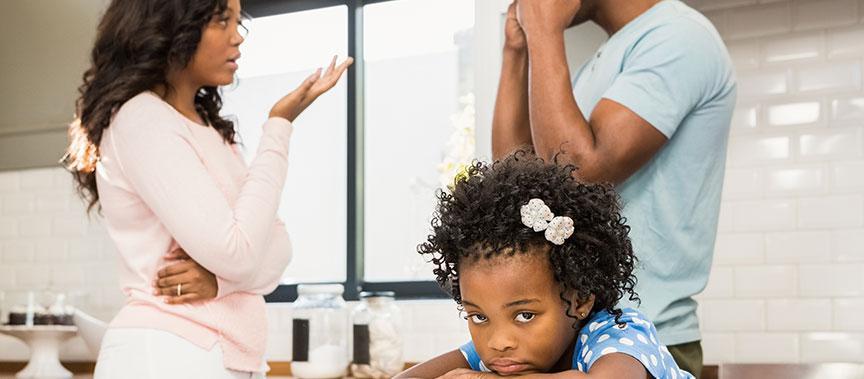 Modifying or Enforcing Family Law Orders After Divorce in Orland Park
It is not uncommon for people to think of a divorce as the end of a marriage. In fact, the law in Illinois formally refers to divorce as the "dissolution of marriage." A divorce, however, can be more accurately described as a transition rather than an end for many couples, especially for those with children. Orders regarding parental responsibilities (child custody), child support, and maintenance may be part of a divorce judgment and could last for many years after the divorce is finalized. At The Foray Firm, our skilled team has the experience and resources to help you manage your new post-divorce reality.
Changing a Support or Custody Order in Illinois
When your divorce judgment was entered, it reflected the circumstances that were relevant at the time of your divorce. The same is true for any orders for child support, spousal support, or custody that may have been included in your divorce decree. Such orders typically give only limited consideration to how things could change in the future. The reality is that you may get a new job, get remarried, have more children, or move to a new city in the years that follow your divorce. Any one of these changes, and many others, could affect the applicability and appropriateness of the orders included in your divorce decree.
Fortunately, Illinois law allows for divorce orders to be modified when any of the parties involved experiences a significant change in circumstances. In most cases, orders for support can be modified based on changes in either spouse's income or ability to work. Orders regarding parenting responsibilities and parenting time can also be amended, but only when doing so is in the child's best interest. At The Foray Firm, we will review your situation and help you explore all of your available options for seeking an order modification.
DuPage County Counsel for Enforcing Family Law Orders
At our firm, we understand that the existence of a court order for child support or maintenance does not guarantee that it will be followed. If your former partner has fallen behind on support payments, Attorney Masah SamForay and her team can assist with enforcement efforts. Illinois courts can enforce family law orders in a number of ways, including wage garnishment, tax refund interception, and the suspension of driving privileges or professional licenses. In extreme cases, a non-compliant party could even face jail time. You deserve to receive the payments that have been ordered by the court, and we are prepared to help you do so.
Call 312-702-1293 Today
If your situation has changed since your divorce was finalized and you would like to learn more about modifying or enforcing a family law order, contact our office. Call 312-702-1293 to schedule a confidential consultation today. The Foray Firm is located in Homewood and represents clients throughout Will County, DuPage County, and the surrounding areas.