Orland Park Immigration Attorney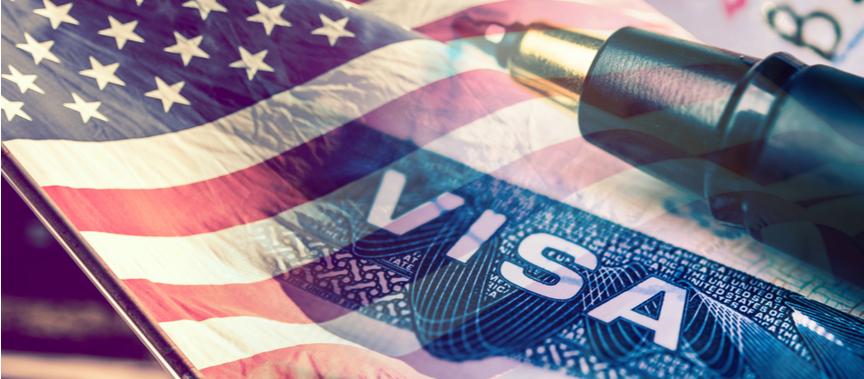 Will County Immigration Lawyer for Visas, Green Cards, Deportation Defense, and Citizenship
The United States provides people with countless opportunities to live in safe communities, earn a good income, and work toward fulfilling their dreams. People in other countries may wish to relocate to the U.S. to pursue these opportunities or live near their loved ones. However, there are a multitude of complex laws that apply to immigrants, and they will need to meet certain legal requirements during the immigration process, including providing the correct documentation and following the instructions of government officials. Immigrants and family members can work with an attorney to ensure they are meeting all of these requirements, and they can address any issues that may affect their ability to enter or stay in the United States.
The Foray Firm provides experienced representation in immigration cases. We understand the difficulties that immigrants can face as they work to be able to be together with their loved ones in the U.S., and we are dedicated to helping them navigate the complex immigration process and ensuring that they meet all of their legal requirements.
Immigration Services in Will County
We provide assistance with multiple types of immigration issues, including:
Temporary visas

- Those who will be visiting the United States temporarily or on a short-term basis will need to obtain non-immigrant visas. We can assist with visas for students, and we can help employers and employees determine their eligibility for employment-based visas, including H1-B visas for skilled workers and H2-A and H2-B visas for agricultural and non-agricultural workers.

Immigrant visas - In most cases where an immigrant plans to live permanently in the United States, they will need to obtain sponsorship from a family member or employer. We help families determine their eligibility for different types of family-based visas, including IR visas for immediate family members of U.S. citizens, F visas for other family members of citizens or lawful permanent residents, and K visas for foreign fiancés who plan to come to the United States to get married. We also help employers determine their options for sponsoring employees for EB visas.
Green Cards - A person who receives an immigrant visa may also be eligible to become a lawful permanent resident and receive a Green Card. In some cases, those who have entered the U.S. on a temporary visa may be able to apply for adjustment of status and become permanent residents.
Citizenship - After a person has lived in the United States as a lawful permanent resident for a certain number of years and met other requirements, they can complete the naturalization process and receive all of the rights and benefits that apply to U.S. citizens.
Waivers of inadmissibility - If immigration officials determine that a person is not eligible to enter the United States because of health issues, criminal convictions, or other issues, we can help apply for waivers based on issues such as hardship to a family member who is a U.S. citizen or Green Card holder.
Deportation defense - If immigration officials take action to remove an immigrant from the United States, we can provide representation during hearings and help determine the options that may allow them to avoid being deported.
Refugees and asylum - Those who have been forced to flee their home country or believe that they are at risk of persecution may be able to receive protections that will allow them to live and work in the United States.
Contact Our Joliet Immigration Lawyers
Whether you are planning to immigrate to the United States or are already in the country and wish to avoid deportation or become a permanent resident, our firm can help you understand your rights and options. We will guide you through the immigration process, help you gather and submit the necessary documents, and advise you on how to resolve any issues that may affect your case. Contact us today at 312-702-1293 to get the legal help you need. We assist with immigration cases in Joliet, Naperville, Homewood, Frankfort, Bolingbrook, Markham, Romeoville, Plainfield, DuPage County, Will County, and throughout Northern Illinois.