Practice Areas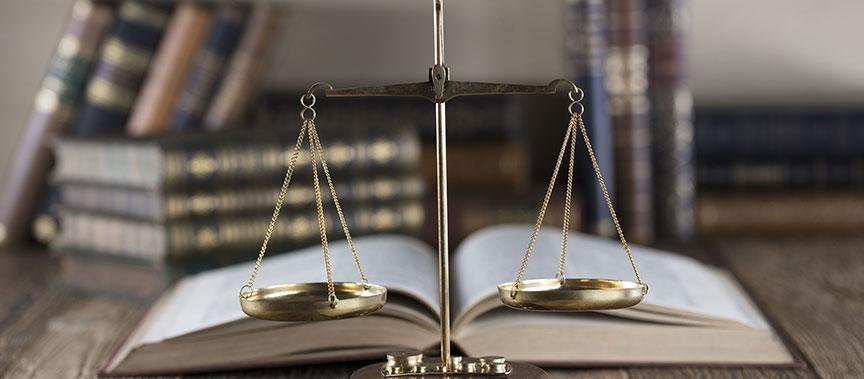 Attorney in Cook County for Child Custody and Child Support Cases
When you are facing a complicated legal matter, you need an attorney who will work closely with you in protecting your rights and best interests. Your lawyer must be knowledgeable, efficient, and above all, dedicated to meeting your needs and exceeding your expectations. At The Foray Firm, our experienced team is equipped to provide the top-quality representation you need and the personal attention that you deserve.
Who We Are
The Foray Firm was founded by Attorney Masah SamForay with the goal of serving families throughout Northern Illinois. With more than a decade of legal experience, she and her team understand that the court system can be complicated and that it is easy for the average person to become overwhelmed. We know that you work hard to provide for your family, so if you are dealing with a complex legal concern, we will work hard for you.
Divorce and Family Law Attorney in Plainfield
Our skilled team proudly represents men and women in all types of family law proceedings. We have the knowledge and resources to help you with issues regarding:
In addition to divorce-related matters, we also provide guidance on prenuptial and postnuptial agreements, paternity cases, adoptions, domestic violence, and orders of protection. Our team is particularly sensitive to the challenges that LGBTQ families face when dealing with family law considerations.
Contact Us Today
If you would like to learn more about our firm and how we can help you with your legal matter, contact our office. Call 312-702-1293 for a confidential consultation today. Located in Homewood, The Foray Firm represents individuals and families in Plainfield, Bolingbrook, Homewood, Markham, Will County, DuPage County, and the surrounding areas.