Orland Park Domestic Violence Lawyers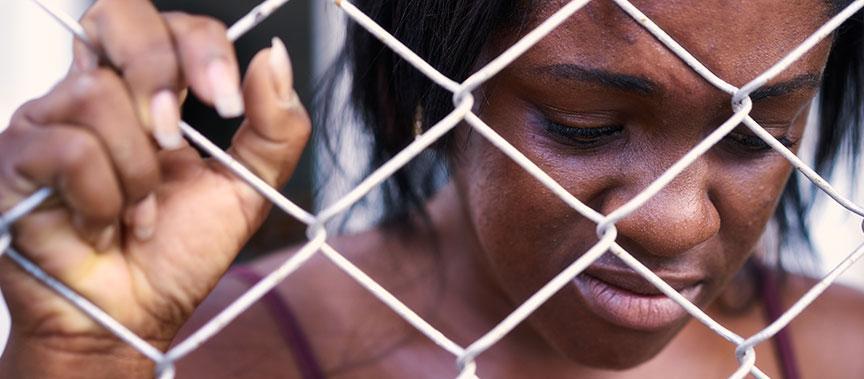 Lawyer for Cases Involving Domestic Violence in Will County
It is a tragic reality that domestic violence is a problem that continues to plague many families across Northern Illinois and throughout the country. Domestic abuse does not discriminate; it affects women, men, adults, and children of all races, ethnicities, sexual orientation, gender identities, and socioeconomic classes. Anyone can become a victim of such abuse, and anyone is capable of such behavior. At The Foray Firm, we know how serious domestic violence concerns can be, and we are committed to helping you protect your well-being and that of your children.
Bolingbrook Attorney for Protecting Families
Domestic abuse is far more than acts of physical violence and the infliction of injuries. According to Illinois law, domestic violence also includes harassment, intimidation, reproductive coercion, and interference with the personal liberties of a victim. The law further provides that in order for such behavior to constitute domestic violence, it must be perpetrated by a family or household member, such as:
Blood relatives;
Current or former romantic partners or spouses;
Current or former roommates or housemates;
Anyone with whom the victim has a child; and
Caregivers for people with disabilities.
If you have been the victim of domestic violence, Attorney Masah SamForay and her team are ready to help you seek safety. We will work with you in finding and utilizing public and private resources for abuse victims, as well obtaining orders of protection for yourself and your children. You are not alone, and we will be at your side every step of the way.
Domestic Violence and Family Law Concerns
Allegations and evidence of domestic violence can have a direct impact on the outcome of proceedings for child custody—now called the allocation of parental responsibilities—and parenting time. If your former partner has a history of domestic violence, we will help you seek parenting arrangements that keep you and your children safe.
At The Foray Firm, we also represent individuals who have been falsely accused of domestic abuse. When false allegations are left unchecked, innocent parents can be unfairly denied access to their children. We are prepared to work diligently on your behalf to protect your rights and to restore your good name.
Call 312-702-1293 Today
To learn more about us and our approach to domestic violence cases, contact our office. Call 312-702-1293 to schedule a confidential consultation today. We are ready to assist you no matter how hopeless your family situation may seem. We help families in Joliet, Bolingbrook, Plainfield, Romeoville, Homewood, Markham, Will County, DuPage County, and throughout Northern Illinois.