Orland Park Child Support Attorney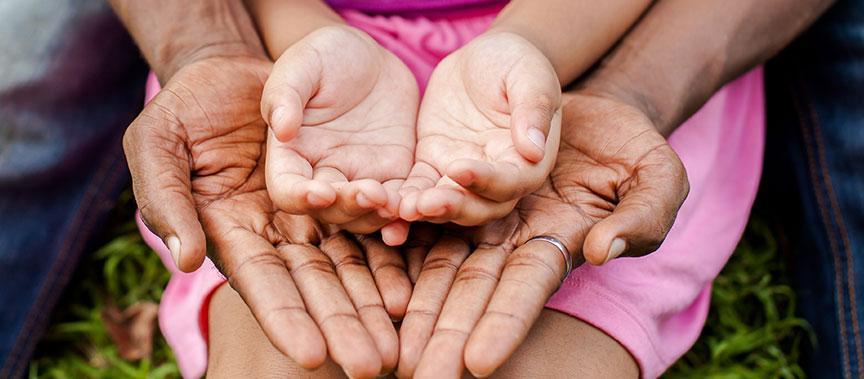 Lawyer for Child Support Proceedings in Joliet and Plainfield, Illinois
Every parent knows that raising a child requires love, dedication, and a great deal of effort. It also requires a substantial financial investment. You cannot put a price tag on your child's happiness and well-being, but there is no question that providing for his or her needs costs real money. At The Foray Firm, we understand that it can be extremely difficult for divorced or unmarried parents to raise their children. We have the knowledge and experience to help you obtain a child support order that is tailored to fit your unique family situation.
Skilled Family Lawyer Serving DuPage County
The Foray Firm was founded by Attorney Masah SamForay with the goal of providing quality representation to individuals and families of all types. We are sensitive to the needs of parents from a wide range of backgrounds, including African-Americans, Latinos, and members of the LGTBQ community. With more than a decade of legal experience, we have the tools and resources to help you with matters related to child support. Our team understands that a negotiated agreement is preferable to litigation in most cases, and we will help you and the other parent create an arrangement that meets your child's needs while protecting your rights. If litigation is necessary, however, we can represent your interests in court as well.
Calculating Child Support in Illinois
Prior to July 2017, Illinois courts primarily considered two main factors when calculating child support: the income of the paying parent and the number of children requiring support. Illinois now uses what is called the "income shares" model of calculating child support obligations. This model accounts for more variables than the previous system did. Today, both parents' income and the number of children being supported are considered. The amount of time a parent spends with the children can affect how much child support will be ordered. Expenses for child care, medical needs, and extracurricular activities must also be factored into the calculations.
While the law does include a formula and tables for calculating child support, every situation is different. Depending on the circumstances, child support proceedings can quickly become very complex. Our skilled team is ready to provide the guidance you need and the personal attention you deserve.
Helping Parents Meet Their Obligations
At The Foray Firm, we also realize that it can be difficult for some parents to comply with their court-ordered child support requirements. The law does not always consider real-world situations. If, for example, your income is inconsistent from one month to the next, it can be nearly impossible for you to meet your support obligations. Our attorney can help you seek a child support arrangement that accurately reflects your current situation. This could mean requesting a modification of your child support order so that your child's needs can be met both now and in the future.
Call 312-702-1293 Today
If you have additional questions about child support in Illinois, The Foray Firm can help you find the answers. Call 312-702-1293 for a confidential consultation with a member of our team today. We serve individuals and families in Joliet, Bolingbrook, Plainfield, Markham, Homewood, Will County, DuPage County, and the surrounding areas.