Kankakee Divorce Attorney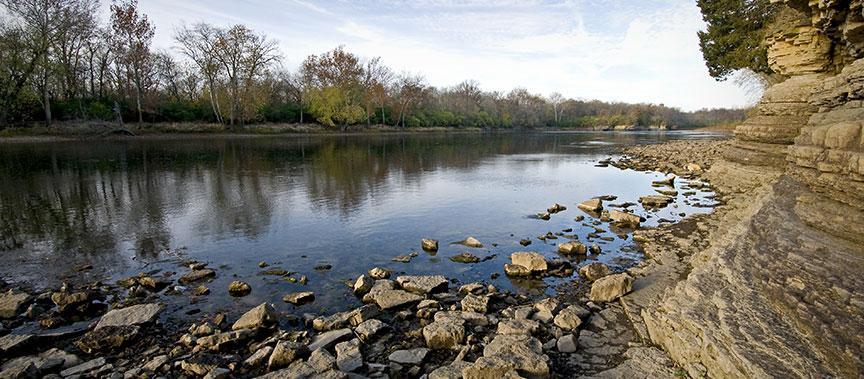 Lawyer in Bourbonnais and St. Anne for Parental Responsibilities and Child Support Concerns
The Foray Firm offers top-quality representation in a wide range of legal matters to clients throughout Kankakee County and the surrounding areas. Our experienced team provides trusted legal guidance for individuals and families from all types of backgrounds. We understand that the law firm you choose when you are dealing with a complex case can make a difference, and we have the knowledge and resources to help you.
Attorney Masah SamForay has been serving Northern Illinois for more than 10 years. She and her team recognize the importance of getting to know each client personally. Doing so allows us to fully understand our clients' needs and goals so that we can develop a customized approach to each case.
Family Law and Divorce Lawyer in Limestone
The skilled team at The Foray Firm realize that issues that affect your family are often complex and intensely personal. When facing such matters, it is important for everyone involved to be logical and objective, but this is easier said than done. With our experience and knowledge of the law, we are equipped to help you and your family with:
No matter how difficult your divorce or family law concern may seem, we can help you find a solution.
Kankakee Attorney Who Gets Results
At The Foray Firm, we understand that, in most cases, a negotiated resolution is preferable to expensive, time-consuming litigation. Studies have consistently shown that when a divorcing couple works together in creating an agreement, both parties are more likely to comply with its terms in the years to come. Our team realizes that negotiating a divorce or child-related agreement can be difficult, and we are equipped to help you develop solutions that are customized to meet your unique needs.
Sometimes, however, negotiation is simply not possible. If you and your spouse cannot cooperate in a constructive manner, or if you suspect that your spouse is not being completely honest about his or her financial situation, litigation may be your best option. We are fully prepared to represent your interests in court so that you can obtain the post-divorce happiness that you deserve.
Contact Us Today
To learn more about The Foray Firm and how we can help you with your case, contact our office. Call 312-702-1293 for a confidential consultation today. We represent clients in Kankakee, St. Anne, Bourbonnais, Limestone, Peotone, and the surrounding areas.