Orland Park Family Attorney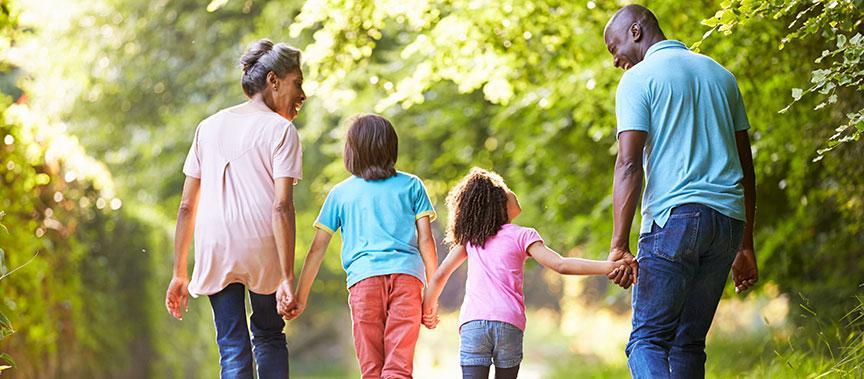 Legal Services for Your Family Law Needs in Orland Park
At The Foray Firm, we know that divorce and its associated concerns can have a dramatic impact on everyone involved in the process. We also understand, however, that issues of family law extend well beyond the realm of divorce. Every day, families of all types throughout the Chicago area must navigate complicated legal concerns that affect the lives of parents, children, grandparents, and many others. If you are dealing with a family law matter, our experienced team is ready to help you.
Plainfield, Illinois Legal Advice for Complex Family Concerns
Attorney Masah SamForay has been helping families with their legal concerns for more than 10 years. She and her team of knowledgeable professionals have the tools and resources to assist clients in resolving issues related to:
Reliable, Client-Focused Representation in Bolingbrook
At The Foray Firm, we understand that family law matters are often intensely personal. That is why we take the time to get to know our clients and to understand their needs and goals. By doing so, we are better suited to help them work toward an amicable resolution of their issues whenever possible. If necessary, however, we are also prepared to advocate on our clients' behalf in litigation.
Contact Us for Help
If you are dealing with a challenging family law concern, contact the Homewood office of The Foray Firm. Call 312-702-1293 for a confidential consultation with a member of our team today. We represent clients in and around Bolingbrook, Plainfield, Markham, Homewood, Will County, DuPage County, and throughout Northern Illinois.