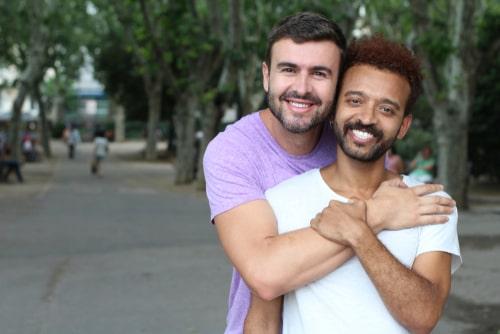 Over the past decade, the number of LGBTQ+ couples who have chosen to get married has increased significantly. However, just like any other couple, an LGBTQ+ couple may face problems in their marriage that could lead to a separation or divorce. While the same laws apply to same-sex couples or other LGBTQ+ partners as in "traditional," opposite-sex marriages, there are a few unique issues that can arise in these situations. Because of this, it may be beneficial for LGBTQ+ couples to consider a prenuptial agreement. By discussing these issues with an attorney who is experienced in LGBTQ+ family law matters, couples can understand their options and the steps they can take to protect themselves.
Understanding Prenuptial Agreements
A prenuptial agreement is a contract made by a couple before their marriage. This agreement will address how certain matters will be handled if the couple chooses to get a divorce in the future. In general, a prenup can make decisions about the distribution of the couple's assets, and it may also address other financial matters, such as the allocation of debts or the payment of spousal support.
Benefits of a Prenuptial Agreement
Here are a few reasons why LGBTQ+ couples may want to consider a prenup:
...