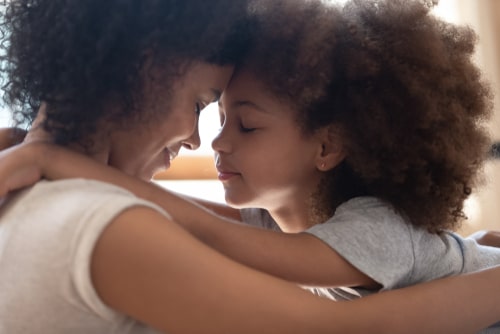 In Illinois and throughout the country, same-sex couples now have the right to marry, and with that comes the right to adopt or raise a child together. However, this also means that should these couples choose to separate or divorce, they can face complex child custody disputes.
If you are an LGBT parent facing a child custody dispute, it is important to understand your rights under the law. In Illinois, parents have equal rights when it comes to making decisions about their children's upbringing—regardless of their sexual orientation or gender identity. This blog post will explain the legal framework surrounding child custody disputes involving LGBT parents in the state of Illinois.
Unmarried Parents May Not Have Parental Rights
Parentage, formerly called "paternity," refers to the legal child-parent relationship. A woman who gives birth to a child is that child's legal parent. Her spouse is also the legal parent of the child. If the parents divorce, both parents have a right to parenting time and parental responsibilities.
...