Spousal Support and Maintenance
Orland Park Spousal Support Lawyer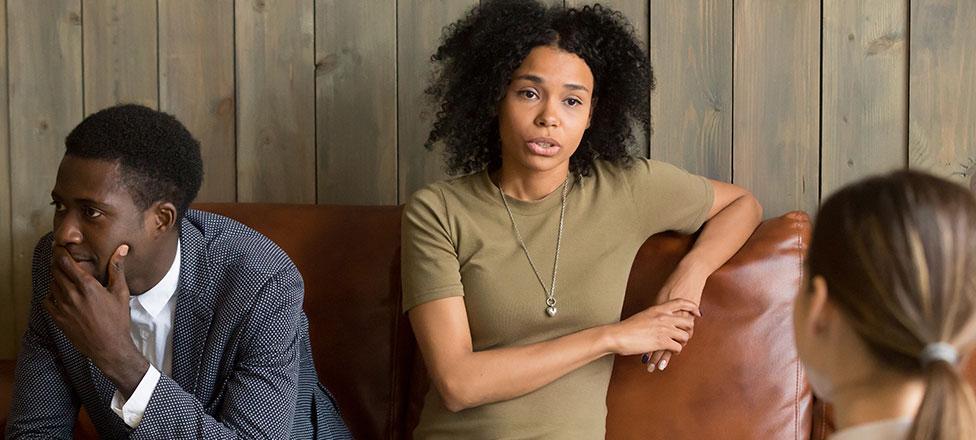 Attorney for Maintenance and Alimony Throughout Cook and Will County
At The Foray Firm, we realize the divorce process often leaves one spouse facing serious financial challenges. In some cases, it may be impossible for that person to support themselves once the divorce is finalized. For this reason, Illinois allows a financially-disadvantaged spouse to seek maintenance—also known as spousal support or alimony—during the divorce. Such proceedings can be complicated, but our skilled team is equipped to help you.
Divorce Lawyer in Bolingbrook Helping Clients Seek Alimony
Spousal support is not automatic in an Illinois divorce, nor is it presumed to be appropriate. It can only be awarded by the court in a divorce where this is a reasonable need. One of the most important factors in determining such a need is the difference in income between the spouses, but it is not the only consideration. Your ability to generate income in the future will also be taken into account, as well as how long you were married and the standard of living you enjoyed as a couple. For example, if you left your job 20 years ago to raise your children, you would probably have a better case for receiving maintenance than if you were married just a few years ago and continued on your career path while you were married.
The court may also allow you to receive maintenance while your divorce is pending. A temporary order for maintenance, however, does not automatically translate into a more permanent award when the divorce finalizes.
If the court determines that spousal support is appropriate for your situation, there are guidelines in Illinois law for calculating how much should be paid and for how long. These considerations are most often established based on the income of each party and the length of the marriage. The court also has the discretion to deviate from the statutory guidelines when necessary.
Plainfield Family Law Attorney Protecting Your Best Interests
The experienced team at The Foray Firm proudly serves clients from all types of cultural, ethnic, and socioeconomic backgrounds, including African-Americans and Latinos, as well as the LGTBQ community. We treat each client with dignity and respect as we create divorce solutions customized to meet their unique needs.
Founding attorney Masah SamForay has more than 10 years of experience in the practice of divorce and family law. She and her team know that many divorcing spouses are able to work together in negotiating an amicable divorce agreement that includes maintenance. Cooperation, however, is not always possible, and sometimes, litigation is necessary. Our firm represents the interests of those seeking spousal support, as well as those who may be required to pay maintenance.
Contact Us for Help
To learn more about The Foray Firm and how we can help with your spousal maintenance case, contact our office. Call 312-702-1293 to schedule a confidential consultation today. We represent clients in Joliet, Plainfield, Bolingbrook, Markham, Homewood, Will County, DuPage County, and throughout Northern Illinois.