Parent Relocation with Children
Orland Park Parent Relocation Attorney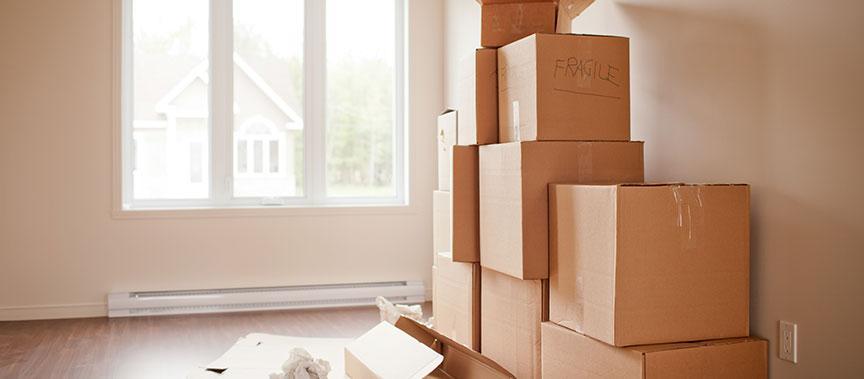 Attorney For Parents Who Want to Move Away with Children After Divorce
If you are a parent, your child is your top priority. Your child's health and well-being is a consideration in every choice you make. You probably also realize that your son or daughter's best interests also include a positive relationship with both parents if at all possible. This means that if you are divorced or otherwise subject to an order regarding parental responsibilities (formerly known as child custody) and you are looking to move with your child to a new city or state, Illinois law requires you to take certain steps before you go. The experienced team at The Foray Firm is prepared to help you pursue new opportunities, wherever they may lead you.
Understanding Relocations in Illinois
Most divorced or unmarried parents have a parenting plan or child custody order in place to spell out each parent's rights, responsibilities, parenting time, and more. A parenting plan or order is important in providing the stability your child needs to thrive. Illinois law provides that an order for parental responsibilities can be modified if either parent or the child experiences a substantial change in circumstances. The law further states that moving a certain distance with your child constitutes a specific, substantial change in circumstances called a "relocation."
A relocation is a move by a parent and his or her child that is:
More than 25 miles from a residence in Will, DuPage, Kane, Lake, McHenry, or Cook County to a new residence in Illinois;
More than 50 miles from a residence in any other county to a new residence in Illinois; or
More than 25 miles from a residence in any Illinois county to a new residence in any other state.
If you are intending to relocate, the law requires you to obtain the approval of your child's other parent. The other parent may consent, but if he or she does not, you may petition the court to overrule the refusal. You must be able to show that your proposed move will benefit the child and that you are willing to foster the child's relationship with the other parent despite the new distance.
Serving Parents in Plainfield and Bolingbrook
Attorney Masah SamForay and the rest of the team of The Foray Firm represents parents of all types in relocation matters. We assist those looking to move as well as those who wish to prevent a move and protect their relationship with their child. It can be difficult to balance your wants and needs with the best interests of your child, and we can help you fully understand all of your available options.
To learn more about our firm or to schedule a confidential consultation, contact our Homewood office. Call 312-702-1293 for an appointment today. We serve clients in Plainfield, Bolingbrook, Markham, Homewood, Will County, DuPage County, and throughout Northern Illinois.