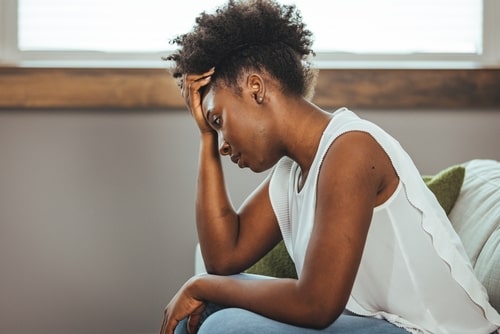 Domestic violence touches the lives of people from all backgrounds, ethnicities, and lifestyles. It can take many forms, including physical abuse, verbal abuse, emotional abuse, financial control, and sexual abuse. Many people who are caught up in abusive relationships live lives filled with fear, anger, and confusion. They desperately wish to get out of the relationship, but they worry about the consequences of doing so.
If you are in an abusive relationship, know that you are not alone and that there is help available. It is important to remember that leaving an abusive partner can be dangerous, as abusers may become more violent when they feel threatened. With safety in mind, here are some tips for taking the first steps to leaving an abusive relationship.
Protecting Yourself When Leaving an Abusive Partner
Many people stay in abusive relationships for months, years, or even decades because they fear retaliation or simply do not know how to protect themselves when leaving the relationship. If you are ready to take back your life and leave a violent situation, consider the following:
...