Orland Park Adoption Attorney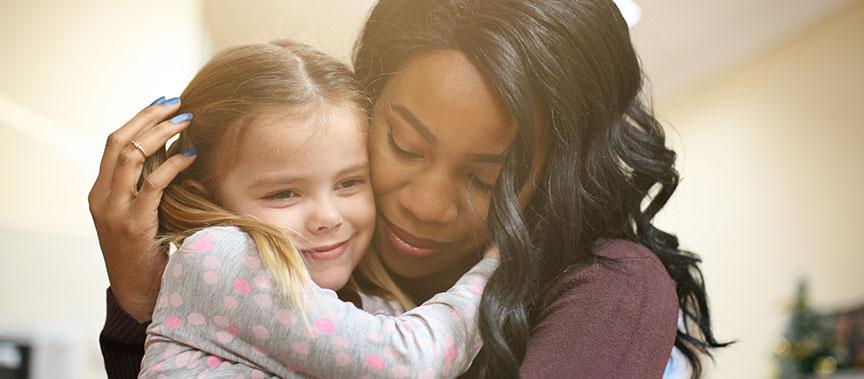 Guiding You Through the Adoption Process
Growing your family through adoption can be a rewarding and fulfilling experience, but the process is often full of challenges and obstacles that must be overcome. That it is why it is important to have a knowledgeable family lawyer on your side, representing your best interests every step of the way. At The Foray Firm, our experienced team works hard on behalf of clients throughout Will County, DuPage County, Cook County and the surrounding areas. We assist families with all aspects of adoption proceedings to ensure that their rights and those of the child are fully protected.
Helping Plainfield Parents Looking to Adopt
Attorney Masah SamForay has been practicing family law in Northern Illinois for more than a decade. She and her team understand that there are many factors that could lead to you to consider adopting a child. Depending on the circumstances, an adoption may be consensual—meaning that the child's birth parents agree to the adoption—or it may be contested. A contested adoption means that at least one of the child's birth parents objects to the proceedings. At The Foray Firm, we represent the interests of parents seeking to adopt in consensual, contested, and related adoptions.
Related adoptions are among the most common types of adoption in Illinois. An adoption is considered a related adoption when the prospective adoptive parent(s) are already a part of the child's family. This includes grandparents, stepparents, aunts, uncles, siblings, and cousins. Compared to private and agency adoptions, a related adoption can generally be completed faster and with fewer complications. If you are looking to adopt a child who is related to you, our firm is equipped to help you do so.
Protecting the Rights of Birth Parents in Bolingbrook
Under Illinois law, a child may have only two legal parents, which means that if someone else is looking to adopt your child, you will likely be asked to relinquish your parental rights. If you refuse, the adoptive parents or the State of Illinois could initiate proceedings to terminate your parental rights against your will. At The Foray Firm, we believe in the importance of the parent-child relationship, and we are prepared to fight for your rights. With our resources and knowledge of the law, we can help show that you are a significant part of your child's life and that allowing your child to be adopted would not be in the child's best interests.
Call Us for Help
Whether you are looking to adopt a child or another party is trying to adopt your son or daughter, we can provide the quality representation you need. Contact our office to schedule a confidential consultation at The Foray Firm today. Call 312-702-1293 for an appointment. Our team serves families of all types in Joliet, Bolingbrook, Plainfield, Markham, Homewood, Will County, DuPage County, and throughout Northern Illinois.