Joliet NuVorce Flat-Fee Divorce Lawyers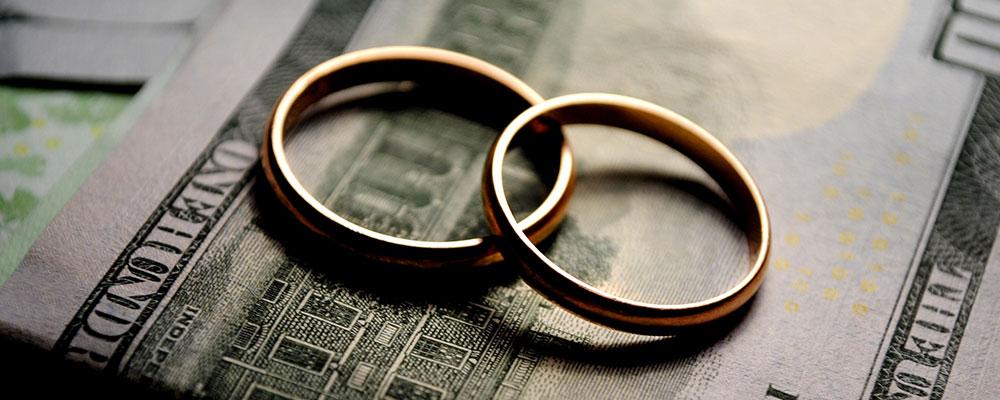 Flat Rate Divorce Attorneys Serving Clients in Will County and DuPage County
One of the common complaints from clients in divorce cases is the uncertainty that surrounds attorney billing. While you usually know the price of a good or service prior to most transactions, divorce billing has long been ambiguous, at best. A client can go through a divorce process that lasts months or even years and have no idea how much they owe.
That is now a thing of the past with NuVorce – a new way to do divorce, offered by The Foray Firm and founding attorney Masah S. SamForay. Instead of the industry standard method of billing by the hour, NuVorce is a flat-fee divorce that removes the confusion and unpredictability.
What is NuVorce?
With NuVorce, clients pay a flat rate for specific services, paid all at once up front or in monthly installments. This includes services for child custody, child support, spousal maintenance, and the division of marital assets. The same billing concept applies to post-divorce matters, including divorce agreement modifications and enforcement, and if a parent wants to relocate with their children. Essentially, it item-by-item pricing for any service you may require in negotiating and finalizing a divorce agreement or modification.
NuVorce benefits clients of all income levels. It reduces the cost of divorce because it cuts the time and money a law firm typically dedicates to billing and collections. It also sets the amount you will pay before your attorney begins work on your divorce case.
If you want an experienced divorce lawyer who will put your needs first, and a set divorce price structure so you can budget accordingly, The Foray Firm and NuVorce are for you.
How Long Does Divorce Take in Illinois?
Since you will already know the cost of your divorce with NuVorce, you may wonder how long it will take to finalize your divorce decree. This typically depends on the level of cooperation between divorcing spouses. In a cooperative divorce, the two sides can work quickly to address all relevant issues and negotiate a divorce settlement in as little as a few months. The more issues spouses cannot agree on, the longer it will take. For divorces in which all elements and outcomes are determined by a judge through divorce litigation, the divorce process can take longer than two years.
When you entrust The Foray Firm with your divorce case, we will work with you to find common ground with your soon-to-be former spouse. In areas in which none exists, we will fight for the best possible result on your behalf.
Contact a Joliet Family Law Attorney
With The Foray Firm and NuVorce, you do not have to wonder throughout the divorce process how much it is going to cost. Our flat-fee services allow you to focus on preparing for the new beginning that awaits you once your divorce is complete. To learn more about NuVorce pricing with a skilled Homewood divorce lawyer, contact us today at 312-702-1293. We serve clients in Markham, Plainfield, Joliet, Bolingbrook, Shorewood, Lockport, Romeoville, Crest Hill, Homewood, Will County, DuPage County and Cook County.