Will County Paternity Lawyer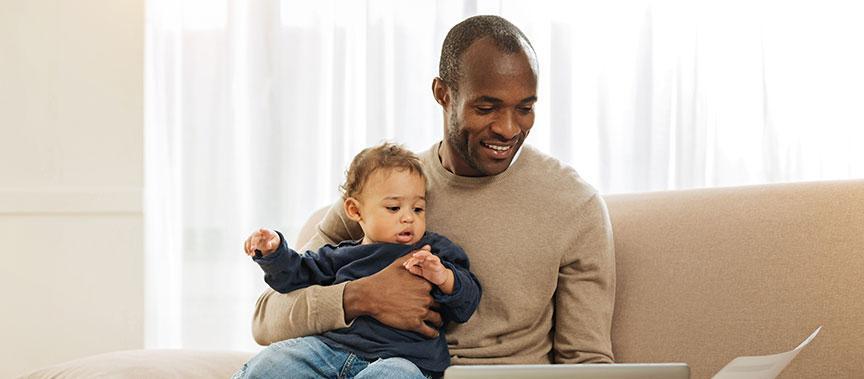 Attorney for Parentage Concerns in Joliet and Plainfield
The experienced team at The Foray Firm places a high level of importance on family relationships. We understand that those facing the challenges of establishing the parentage of a child often require qualified legal assistance in protecting their rights and those of their children. Our firm regularly works with both mothers and fathers to create legal parent-child relationships that benefit everyone involved.
Understanding the Law
According to Illinois law, when a married woman gives birth to a child, her spouse is presumed to be the child's other parent, regardless of the spouse's gender. When a child is born to an unmarried woman, however, things are more complicated, and additional steps are needed to establish parentage. In Illinois, a man can establish paternity by signing a Voluntary Acknowledgement of Paternity form along with the child's mother. Paternity can also be established by a court or administrative order.
Why Paternity Matters
Without establishing paternity, a man has no rights or responsibilities regarding his child. This means that he cannot ask for parenting time (visitation) or any share of parental responsibilities (child custody). He also cannot be required to pay child support.
At The Foray Firm, we understand children fare best when both parents are involved in the child's life. We represent mothers looking to establish paternity of their children for the purposes of obtaining child support. Raising a child alone can be extremely difficult and we are committed to helping mothers get the resources they need.
Our firm also serves fathers who are interested in playing a larger role in the lives of their children. Establishing paternity gives a father the legal standing to ask for parental responsibilities and parenting time. Doing so can also make the child eligible for other benefits such as those offered to the children of veterans and inheritance rights. A child's legal father also has the right to contest adoption proceedings and, in some cases, relocation efforts by the other parent.
Serving All Types of Illinois Families
At The Foray Firm, we are committed to providing responsible, cost-effective representation to individuals and families of all types. We know that complex paternity issues can arise regardless of race, ethnicity, or sexual orientation. Our team is especially sensitive to the needs of African-American, Latino, and LGBTQ families.
To learn more about us and our approach to paternity cases, contact our office. Call 312-702-1293 to schedule a confidential consultation today. We will meet with you to discuss your situation and help you explore all of your available options. The Foray Firm represents clients in Joliet, Bolingbrook, Plainfield, Romeoville, Homewood, Markham, DuPage County, Will County, and throughout the surrounding areas.