Meet Our Attorneys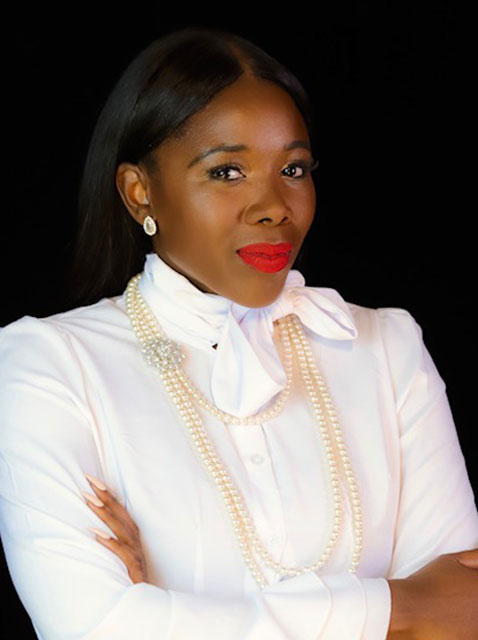 Masah S. SamForay, Esq.
With over a decade spent protecting Chicagoland families' interests, Masah S. SamForay, has earned national recognition as a force for her clients. Beyond being recognized as a Top 100 Lawyer, Masah SamForay knows the concerns of clients, intimately. She is a divorcee and working mother who understands what it means to fight for her family during a difficult divorce. Ms. SamForay is a Co-Founder of the Black Bar Association of Will County. She is a current board member of the National Bar Association- Young Lawyers Division, where she serves as the Treasurer. She is a former board member of the Black Women Lawyers' Association of Greater Chicago, Inc. and served as the Co-Chair of the Small and Solo Firm Committee from 2012-2016. She is a member of the Illinois State Bar Association- where she holds appointments to the Family Law Section Counsel and Racial and Ethnic Minorities in the Law Committee. She is also active in the Cook County Bar Association, where she was the 2016 and 2017 Chair of the Family Law Committee.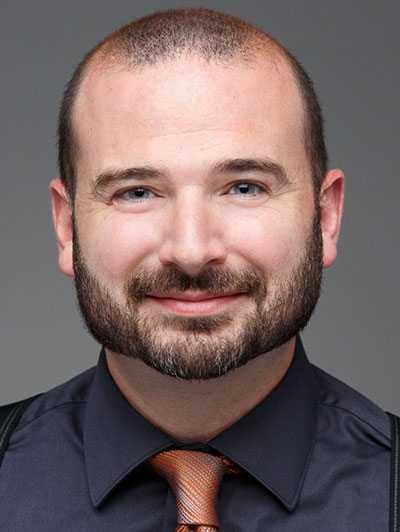 Andrew G. Vaughn
Regardless of the issues in your case, Andrew G. Vaughn will develop a case strategy that uses a combination of his litigation and negotiation skills to ensure that you receive the best possible result. The most successful strategy for your case may require the use of aggressive litigation (i.e. courtroom advocacy) techniques. In that event, Mr. Vaughn will employ his extensive litigation background related to complex financial and contested custody issues to your benefit. Mr. Vaughn has successfully litigated multiple issues such as: valuation of closely held businesses, validity of pre-marital agreements, custody of and visitation with minor children, analysis of maintenance/alimony claims, complex tracing of assets and streams of income, injunctive relief, orders of protection, international jurisdiction, and disproportionate division of marital estates. In the alternative, when the most effective strategy for your case calls for reaching a negotiated settlement, Mr. Vaughn can utilize his skills as a negotiator to your benefit. Mr. Vaughn was a member of the Negotiation Team while attending Loyola University Chicago School of Law and has added practical experience to his academic background by participating in many negotiations of multi-million dollar cases as well as contested custody cases.