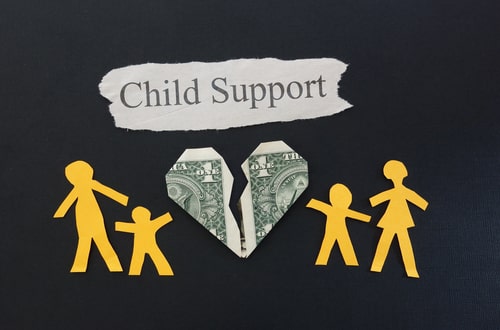 Illinois courts consider child support to be the child's right. Every child deserves to have financial support from his or her parents, even if the parents are unmarried or divorced. When an official child support order is issued, the parent is required to pay the full amount, on time. Chronic failure to pay child support can lead to significant consequences.
Penalties for Failure to Pay Child Support
It is important to note that this blog discusses official child support orders, not handshake agreements between the parents. If a parent is not complying with a child support order, he or she can face a range of adverse consequences, including:
Debt collection through a collection agency

...