Naperville Estate Planning Lawyer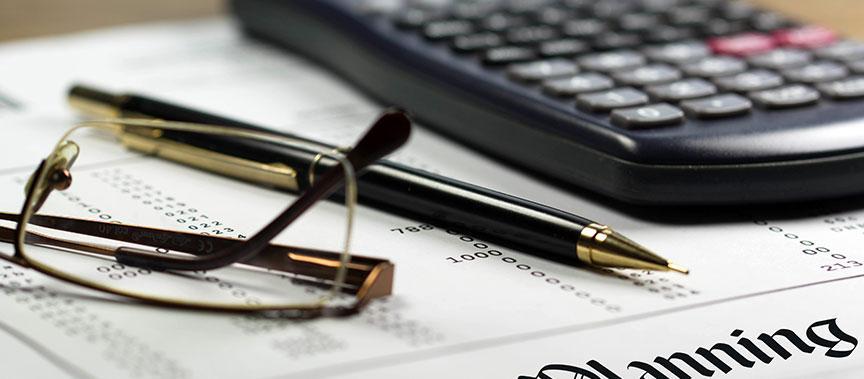 Attorney in DuPage County for Wills, Trusts, and Powers of Attorney
At The Foray Firm, we understand that it can be difficult to consider a time when you will no longer be able to provide for your family, but doing so is extremely important. Without an estate plan in place, you have no control over what will happen to your assets upon your death. While the process of estate planning may seem overwhelming at first, our experienced team has the knowledge and tools to make it easier for you. We are equipped to help you give your loved ones the security and peace of mind they deserve.
Estate Planning Professionals in Bolingbrook and Homewood
Attorney Masah SamForay has been serving clients in Northern Illinois for more than a decade. She and her team understand that every family's situation is different and that your estate plan should be customized to address your unique circumstances. At our firm, we take the time to talk to you and to ask questions about your financial situation, as well as your priorities, needs, and long-term goals. Using that information, we work to develop estate planning strategies that protect your assets and preserve them for future generations.
Our team offers reliable guidance in the development and execution of:
Wills: A will is one of the most basic estate planning tools and can be used to transfer your property and to name a guardian for your minor children;
Trusts: A trust is a financial arrangement that allows you to place your assets under the care of a trustee for the benefit of your chosen beneficiaries. There are many different types of trusts, including supplemental needs trusts, testamentary trusts, and revocable living trusts.
Powers of attorney: A power of attorney can give another person the authority to make decisions on your behalf in the event you can no longer make them for yourself; and
Advance medical directives: You have the right to make decisions about your own health and medical care in advance. Advance medical directives, including living wills, allow you to document your wishes regarding what type of care you want or do not want.
Protecting Your Rights
At The Foray Firm, we offer comprehensive estate planning services to individuals and families from all types of backgrounds. We are particularly sensitive to the needs of the African-American and Latino communities. Our team believes that every person can benefit from the process of estate planning, regardless of the size of his or her estate. We will help you analyze your situation and personalize a plan that protects your family both now and in the future.
To learn more about our firm and our approach to estate planning, contact our office. Call 312-702-1293 to schedule a confidential consultation today. We serve clients in Naperville, Homewood, Frankfort, Plainfield, Bolingbrook, Romeoville, Markham, DuPage County, Will County, and throughout Northern Illinois.