Orland Park Child Custody Lawyer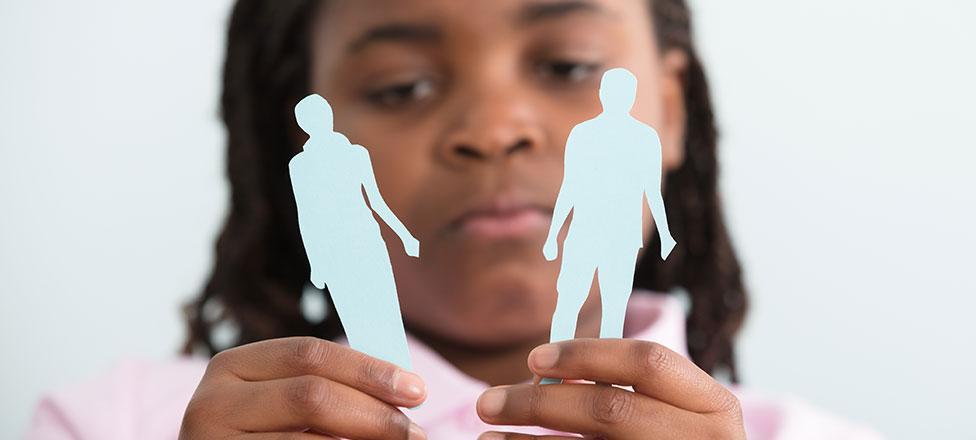 Attorney for the Allocation of Parental Responsibilities in Cook and Will County
When you are going through a divorce or a breakup, it is understandable to be concerned about how the situation will affect your children. You want what is best for them, but it is also important to ensure that your own rights are fully protected. At The Foray Firm, we understand how much your children mean to you, and we proudly advocate on behalf of parents in any legal matter involving children. We realize that children of divorce usually fare best when both parents maintain an active role in their children's lives. With our experience and knowledge of the law, we are equipped to help you create a post-divorce parenting arrangement that protects your child's best interests while protecting your rights as a parent.
Plainfield Counsel for Parenting Considerations
Child custody is now known as the allocation of parental responsibilities in Illinois. In the past, one parent could have sole custody of a child or both parents could share joint custody. Unfortunately, these types of labels often created division, inflexible arrangements, and a desire to "win" over the parent. Today, parental responsibilities are divided between divorcing and separating parents in a manner that is meant to be flexible, and equitable.
Parental responsibilities include two primary considerations: significant decision-making and parenting time. Significant decision-making authority refers to the responsibility of each parent in making important choices regarding the child's life, including those related to education, healthcare, religious training, and extracurricular activities. Decision-making authority may be granted to one parent or both parents equally. In some cases, it may be appropriate for parents to divide important decision-making responsibility based on each parent's strengths and expertise. A parent who is a teacher, for example, could be responsible for education-related decisions.
The other primary element of parental responsibilities is parenting time—formerly known as visitation. Regardless of a parent's level of decision-making authority, Illinois law guarantees each parent's right to reasonable parenting time unless he or she presents a danger to the child.
Cooperative Parenting Agreements for All Types of Families
At The Foray Firm, we believe that a negotiated parenting agreement is usually in the best interests of everyone involved. While difficult, it is possible for divorcing parents to set aside their differences and focus on their child's well-being. Cooperative parenting agreements can be customized to meet your family's unique needs. We can help you and the other parent develop an arrangement that keeps you both involved in your child's life and gives you the peace of mind you deserve.
In some cases, cooperation and negotiation are not possible. If this describes your situation, we are also prepared to represent your interests through litigation. You can count on us to help you build a better future for yourself and your child.
Call Us Today
To learn more about The Foray Firm and how we can help with your child custody case, contact our office. Call 312-702-1293 to schedule a confidential consultation at our Homewood office. We represent mothers and fathers in Will County, DuPage County, and throughout the surrounding areas.