LGBTQ Family Issues Attorney in Joliet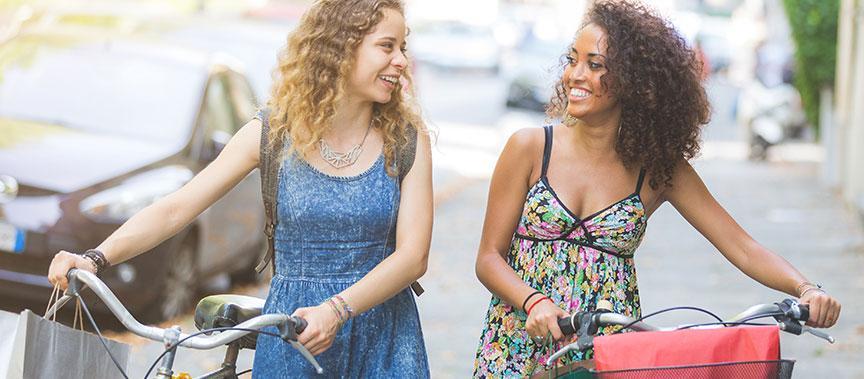 Will County Lawyer for Gay and Lesbian Family Concerns
Over the last several decades, there has been a great deal of progress made in regard to the civil rights of LGBTQ individuals and families. While there is still much to be done, same-sex couples in Illinois now have the same freedoms as heterosexual couples regarding marriage, parentage, and other family concerns. At The Foray Firm, we recognize that protecting these rights is not always easy, and our experienced team is equipped to help LGBTQ families address any issues that may arise.
Divorce and Property Considerations for Same-Sex Couples
Illinois law provides that the marital property of a divorcing couple must be divided equitably between the spouses. The law further clarifies that marital property consists of assets and debts acquired during the marriage. This presents complications for same-sex couples who were together for many years before they could legally get married.
At The Foray Firm, we help same-sex couples create sound, responsible prenuptial and postnuptial agreements that specify each spouse's property rights. We also help divorcing couples negotiate property settlements that can reduce the uncertainty of the divorce process.
Plainfield Lawyers for Child-Related Matters in LGTBQ Families
In recent years, the Illinois statutes that govern most family law proceedings have been updated to be more inclusive than they previously were. Today, considerations for maintenance and child support, for example, are handled in the same manner, regardless of the spouses' gender or sexual orientation. Issues of parentage and parental responsibilities, however, can quickly become more complicated for LGBTQ families.
We are equipped to help you establish parentage of your child through adoption, including a second-parent adoption, when appropriate. Doing so can give you the authority you need to make decisions regarding your child. It also gives you full parental rights, which means that you would have the right to seek parental responsibilities (custody) and parenting time (visitation) in the event of a divorce.
Protecting Your Rights
While most of the family law statutes in Illinois now recognize the rights and dignity of LGBTQ families, protecting those rights can often be difficult. Gay, lesbian, and transgender individuals may face challenges due to the personal biases and opinions of others involved in their case. At The Foray Firm, we are sensitive to the needs of all of our clients, including those who are the most marginalized by society as a whole. We have the knowledge and skills to provide the top-quality representation you need and the compassionate, personal attention you deserve.
If you are a member of the LGBTQ community and you are facing a complicated family law matter, contact our office. Call 312-702-1293 to schedule a confidential initial consultation today. We represent a diverse client base in Joliet, Bolingbrook, Plainfield, Markham, Homewood, DuPage County, Will County, and the surrounding areas.