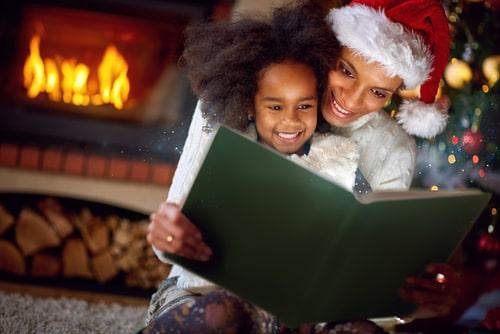 Being a parent is one of the toughest jobs in the world. Being a divorced parent is often even more challenging. If you are a parent who is separated or divorced, you may be worried about how you and your children will get through the holidays. The first Thanksgiving, Christmas, Hanukkah, or other major holiday after a separation or divorce can be difficult to handle. There is no perfect way to handle the holidays as a divorced parent, but the following tips may help.
Make Sure Holidays Are Addressed in Your Parenting Plan
When parents get divorced in Illinois, they create a parenting plan which addresses parental responsibilities, parenting time, and other important child-related matters. If the parents cannot agree on the elements of the parenting plan, the case may eventually be decided by the court. When parents make their own parenting plans, they are required to include approximately 15 individual provisions described in the Illinois Marriage and Dissolution of Marriage Act (IMDMA). However, parents should go above the bare minimum when it comes to drafting their parenting plan. They should include specific information about where children will spend holidays, birthdays, and other special days. Deciding these matters in advance can help the parents avoid conflict.
Acknowledge the Changes and Focus on New Traditions
If your family is like many families, you have certain traditions on the holidays. Perhaps you eat a special meal, play certain games, or listen to special holiday music. Change can be hard for children, and you may find that both you and your children struggle to adapt to the changes. Instead of pretending that everything is the same as it once was, acknowledge the changes your family is going through and make some new traditions.
...