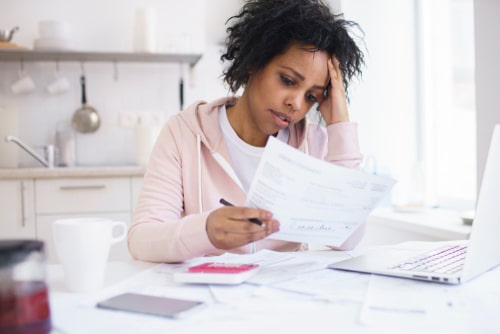 The legal process of divorce can sometimes make you feel like you are drowning in paperwork. Decisions need to be made regarding spousal maintenance, the division of marital assets, parenting plans, and more, and along with these decisions comes a significant amount of legal paperwork and signing on the dotted line. But, what about when your divorce is finalized—what else needs to be done? Unfortunately, the life updates do not stop when your divorce is all said and done, and the following will need to be adjusted to reflect your new future as a single adult.
Emergency Contacts
Whether it is your kids' contact information at school or your own personal emergency medical contact, it is important to update this information to be relevant to your current life rather than your old one. Emergency contacts can often get overlooked until an actual emergency is happening, in which case it may be too late to provide the new information.
Tax Information
As a married individual, there are a number of tax benefits allotted to you. Once your divorce is finalized, your tax information will be changed to reflect your new relationship status. For those who have gotten divorced in the past year, you may be able to write off some of the divorce settlement fees when tax time comes around, including spousal and child support. Your attorney should provide you with an itemized list of performed services to attach to your tax documents for proof of your listed exceptions.
...