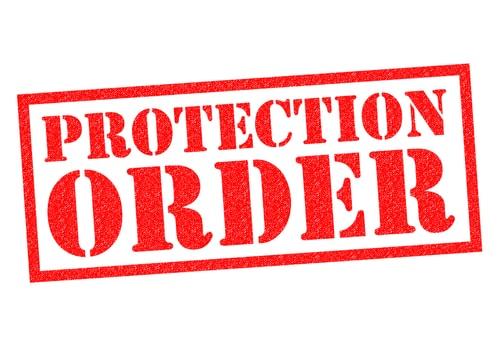 Domestic violence is a serious and widespread problem in Illinois and throughout the United States., and it is important for victims and those under threat to know where they can turn for help. One of the most powerful shields from domestic violence is an order of protection issued by the court and enforced by local law enforcement. An order of protection can grant many different kinds of relief, including prohibiting an alleged abuser from engaging in abusive behavior or coming near a person or their children at work or school. Perhaps the most significant--and most complicated--form of relief is a grant of exclusive possession of the residence.
Considerations When Granting Exclusive Possession
In a legal proceeding involving an order of protection, the person requesting protection is known as the petitioner, and the alleged abuser is known as the respondent. When the court grants exclusive possession of the residence, this means that the respondent is ordered to stay away from the location where the petitioner lives, even when the respondent shares that residence and fully or partially owns or leases it.
In deciding whether to grant exclusive possession of the residence, the court will consider two important factors. First, the court must determine whether the petitioner has a right to occupancy of the residence. As the petitioner, you have a right to occupancy if you own or rent the residence on your own or with someone else, including the respondent. Even if you do not own or rent the residence, you may have a right to occupancy if the owner authorizes it. You also may have the right to occupancy if the person who owns or leases the residence is your spouse or someone who has a legal duty to support you or your child. In many cases, this means the respondent.
...