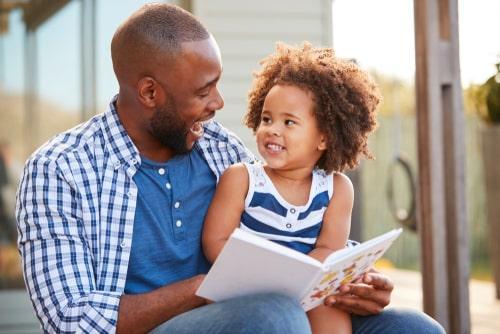 For both parents and children, a divided parenting time schedule is one of the most difficult adjustments to make after a divorce. While Illinois courts tend to prefer arrangements that allow both parents to spend time with their children, this still means that each parent will spend significant time away from them. In many cases, the parenting time balance is at least slightly skewed toward one parent, and this can make the situation even more difficult for the parent with a lesser share.
If you have been granted less parenting time in your divorce resolution, it does not necessarily mean that you are a lesser parent. Often, such an arrangement is simply best for your children so as to provide stability and minimize interruptions to their routine. While maintaining your relationships with your kids under these circumstances may require a little more effort, it is certainly possible.
Keeping Your Relationships Strong
Here are some suggestions that can help you maintain a strong bond with your children, even if you do not see them as often:
...