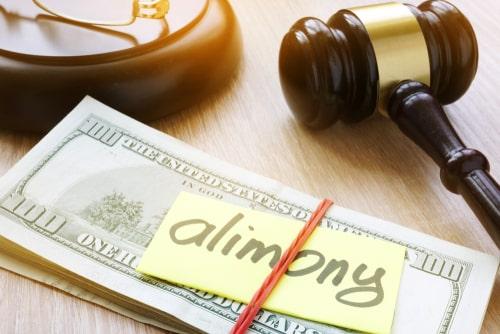 Getting a divorce can lead to significant financial difficulties for both parties. In addition to addressing the costs of the divorce process itself, each spouse will need to make adjustments as they shift away from combining their incomes and expenses and establish new living arrangements where they will each use their separate incomes to cover their ongoing costs. In some cases, spousal support (which is known as spousal maintenance in Illinois) may be needed to ensure that a spouse will be able to support themselves. While this form of support is not a factor in every divorce, it may be appropriate in situations where one spouse earns a much higher income or when a person is a stay-at-home parent.
While spousal support may be awarded based on the parties' circumstances at the time of their divorce, these circumstances may change in the future. When a person experiences changes in their life that may affect spousal maintenance payments, they will need to understand the steps that they can take to request a modification of the court's orders.
Post-Divorce Modifications of Spousal Maintenance
In most cases, spousal support is meant to be temporary. These payments may help ensure that a person who earns a lower income than their former partner will be able to maintain their standard of living and cover their ongoing expenses. However, a person will be expected to become self-supporting in the future, and they may be able to use the payments they receive to pursue education or other opportunities that will allow them to increase the income they can earn.
...