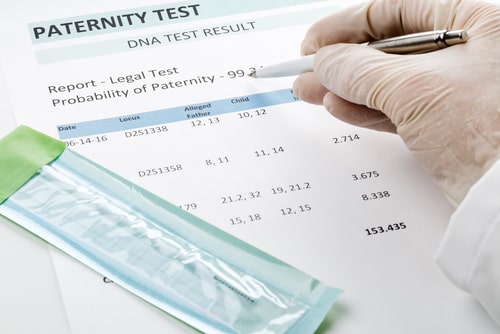 Being a single parent can be extremely difficult. Your child's needs do not decrease just because they only have one parent to care for them and provide for them. In Illinois, children have the right to be supported financially by both of their parents. This typically takes the form of child support payments. One problem that many single mothers face is that the father of their child refuses to acknowledge that he is indeed the child's other parent. This can create a roadblock, but with the help of a skilled attorney, it is often a very surmountable roadblock.
Even if the father refuses to acknowledge paternity voluntarily, Illinois state law provides a mechanism for establishing paternity involuntarily. If you are faced with this difficult situation, you should strongly consider speaking to an attorney about your options.
How Can Paternity be Established if My Child's Father Will Not Cooperate?
Even if your child's father refuses to accept or admit that he is the father, there are still ways to establish paternity. In many cases, the Department of Healthcare and Family Services will intervene and try to resolve the situation before involving the court. They may be able to conduct a paternity test or create a legal presumption of parentage if the father fails to show up.
...