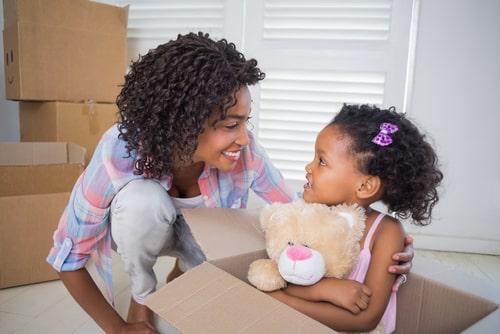 In many cases, a move to a new location after a divorce can be an important step in starting a new life, especially if it comes with a major change of scenery or a promising career opportunity. However, parents who plan to move with their children after divorce may need to consider not only their children's best interests, but also the impact of the move on their former spouse. Whether your relocation happens with the other parent's consent or you need to seek approval from the court, you will also need to prepare to update your parenting plan to account for the change.
What Parenting Plan Modifications Will I Need to Make?
In an ideal scenario, a relocating parent can work with the other parent to modify the parenting plan in a way that protects both parents' relationships with the children and allows the other parent to feel comfortable with the move. However, it is not always possible for parents to reach such an agreement. When the parents are in conflict, an Illinois court will need to decide on appropriate modifications that are in the children's best interests. Some of the most important factors the court will consider include the opportunities for the children in the new location and the impact of the move on the children's relationships with both of their parents.
Regardless of how the modifications come about, here are some ways that your parenting plan may need to change to accommodate for the relocation:
...