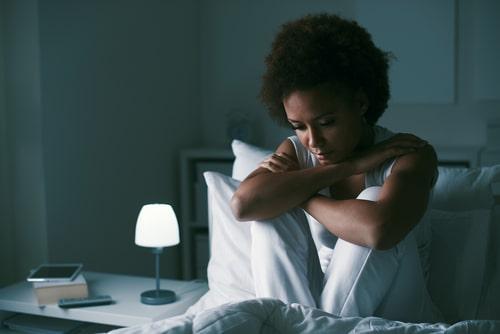 Sadly, domestic violence and abuse are not uncommon in Illinois. Research shows that over 40 percent of women and over 25 percent of men in Illinois have suffered abuse from a spouse or romantic partner. No one should ever have to tolerate this type of mistreatment. Fortunately, there are legal protections available in Illinois that can help you escape an abusive relationship.
If you are like many people, you may be unsure of whether the mistreatment you have endured counts as abuse. You may wonder, "Is psychological manipulation considered abuse?" or "What if I do not have physical marks from the abuse?" Read on to learn what is considered abuse according to Illinois law and what you should do if you have been abused by an intimate partner.
Abuse is Not Always Physical
When you picture an abused husband, wife, boyfriend, or girlfriend, you may picture someone with a black eye or other physical injuries. While physical abuse like punching, slapping, pushing, and kicking certainly is abuse, this is not the only type of abuse a person can endure.
...