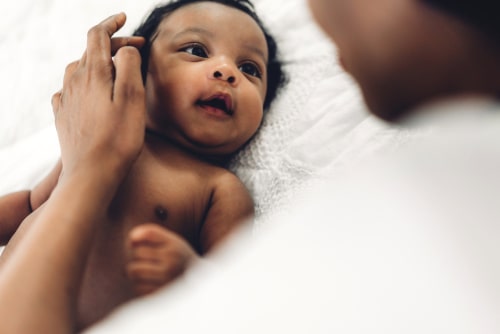 Originally published: October 15, 2020 -- Updated: May 11, 2023
Update: As mentioned below, it may be necessary to establish paternity for a child even if a parent has died. By following the proper procedures to recognize that a person is the child's biological father, the child will be able to receive an inheritance from their father, which can provide them with substantial financial benefits both immediately and in the future. However, there are a number of other benefits of establishing paternity, including:
Social Security benefits - Children who are under the age of 18 and unmarried can receive Social Security benefits through a deceased parent. If the parent was retired or received disability benefits, the child will generally be able to receive 50 percent of the benefits the parent was being paid before their death. If the parent had worked a sufficient amount of time and paid Social Security taxes, the child will generally be able to receive 75 percent of the basic Social Security benefit the parent would have been entitled to.

...