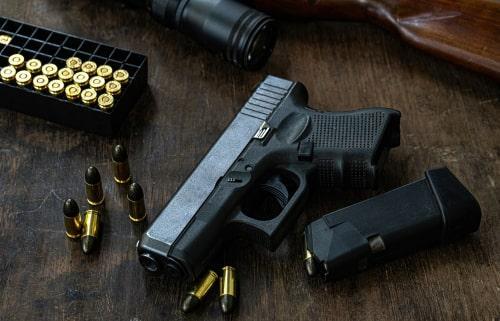 Guns are powerful tools that can be used for many different purposes. Unfortunately, sometimes individuals living in Illinois use firearms to threaten, hurt, or intimidate family members and intimate partners in terrifying acts of domestic violence. People using firearms unsafely may even be a threat to themselves. When misuse of firearms becomes serious enough that gun violence may be an imminent threat, a Firearms Restraining Order (FRO) is a type of order of protection that is available in Illinois.
What Is a Firearms Restraining Order?
Illinois enacted a law beginning January 1st, 2019, called the Firearms Restraining Order Act. This act allows someone's family, parents, roommates, or anyone else who lives in the same house to petition for a court order prohibiting that person from owning or buying guns for up to six months. Law enforcement can also petition for a FRO.
Unfortunately, after many fatal shooting incidents, family members and friends of the shooter have often observed warning signs from the perpetrator that they might harm themselves or others. Although it is hard to believe that someone you know and love could do such a thing, acts of gun violence happen every day, and missing the signs can have tragic consequences. Here are common warning signs that someone may be in crisis:
...