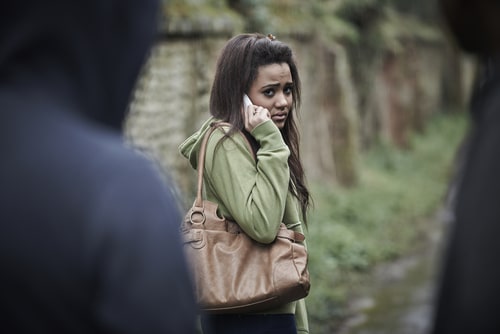 In our last blog post, we discussed Orders of Protection in Illinois and how they can be obtained. Orders of Protection are meant to keep victims and abusers separate when they share or have shared a domestic relationship. But not all victims are in domestic relationships, and in these cases, other help may be necessary.
Fortunately, there are other types of protection that victims can obtain from an Illinois court. "Civil no-contact orders" protect victims of "nonconsensual sexual conduct" who want their abuser to be prohibited from contacting them. If you feel you are in danger of harm, whether psychological or physical, a civil no-contact order may be helpful to you.
Who Can Get a Civil No-Contact Order?
The purpose of a civil no-contact order is to protect victims of sexual assault. According to Illinois law, this includes any nonconsensual sexual conduct or sexual penetration. Civil no-contact orders can protect more than just the victim - her children, parents, current partner, and other household members can also be included in the petition so the abuser cannot contact them or harass the victim through other people. Parents can also obtain civil no-contact orders on behalf of a minor child.
...