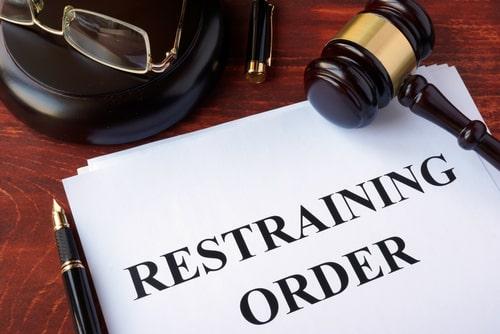 Domestic violence and abuse can take many different forms. Abusers often use intimidation and psychological manipulation to control their victims. Sometimes, this takes the form of stalking. If you have been the victim of stalking, you know just how frightening it can be. Stalking is considered a criminal offense in Illinois. If you have been the victim of stalking during a divorce or other family law issue, you should know that there are certain legal protections available to you. A "Stalking No Contact Order" is a legally enforceable court order that prohibits a stalker from contacting or coming near the victim.
What Does Illinois Law Consider Stalking?
Stalking is defined by Illinois law as repeatedly contacting or following someone in such a way that the person fears for their safety or the safety of someone else and makes the person suffer emotional distress.
Stalking may involve repeatedly:
...