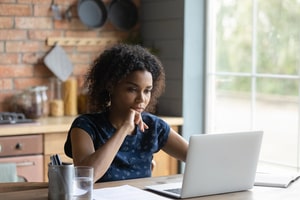 Leaving a controlling spouse can be very difficult. If you have been married for a long time, it might feel like you do not know what to do with yourself without your spouse there to dictate your every move. You may be socially isolated or even separated from your family. Getting a divorce in this situation is the best way to protect yourself and your future. It can be challenging, but it can be done. You will want to make sure that you are represented by an aggressive lawyer. Controlling spouses are skilled at bending the will of their spouse in order to get what they want. You and your lawyer will need to take extra care to ensure that you are not being taken advantage of or controlled in any way during the divorce process.
Tips for Getting Out of a Controlling Marriage
Standing your ground is going to be very important during this time. Some tips that may help you include:
Ask for rehabilitative alimony - Many controlling spouses prevent their partners from working outside the home for pay. You may lack the skills, education, or training you need to start a career. Rehabilitative alimony addresses this exact situation - it is designed so that your spouse will need to continue supporting you while you go to school or seek job training.

...