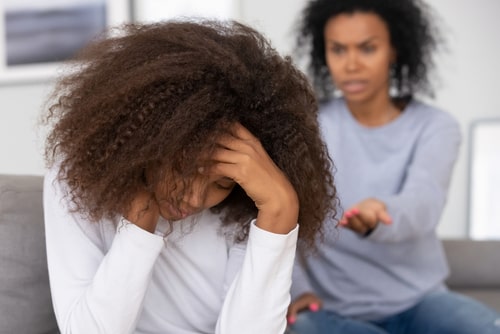 Illinois law presumes that both a child's parents are safe and capable of caring for their children. However, there are situations in which a parent's rights may be limited or even eliminated. If there are concerns about a child's safety with a parent, the court has the authority to impose certain restrictions on parenting time. If you are an unmarried or divorced parent, it is important to understand how and when parenting time restrictions are implemented.
Illinois Courts Impose Parenting Time Restrictions on a Case-by-Case Basis
Illinois law describes parenting duties in terms of "parental responsibilities," meaning decision-making authority and "parenting time," which used to be called visitation. The court assumes that it is best for a child to spend time with both of his or her parents unless there is ample evidence to the contrary. Consequently, the burden of proof is on the party requesting a parenting time restriction.
If a parent is worried about his or her child's safety with the other parent, the parent may file a motion to limit parenting time or parental responsibilities. Many different issues may lead a parent to file a motion for restricted parenting time, including:
...