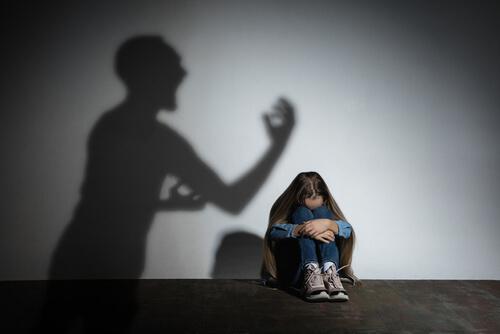 During a divorce, it is not uncommon for one parent to claim that the other is an unfit parent in an effort to get sole custody. You may be reading this because your (soon to be ex) spouse has called you an unfit parent and threatened to take sole custody of the children. If this is your situation, you should know that your spouse is not very likely to succeed. Unless you have truly endangered or harmed the children and there is proof, it is exceedingly rare for a court to deem one parent unfit and award the other sole custody. However, hearing your spouse refer to you this way can be incredibly hurtful and alarming. Our attorneys are ready to step in and fight for you and your children.
Defining "Unfit Parent" in Illinois
In Illinois, the definition of an unfit parent is relatively vague. Our state law says that an unfit parent is one who cannot be trusted to take care of a child. For you to lose custody and visitation rights, your child's other parent would have to prove that there is a specific reason that you should not have access to your children. Reasons a parent may be deemed unfit include:
Abuse - A parent who is physically, sexually, or emotionally abusive or otherwise cruel towards the child, such that the child is not likely to benefit from a continued relationship with that parent

...