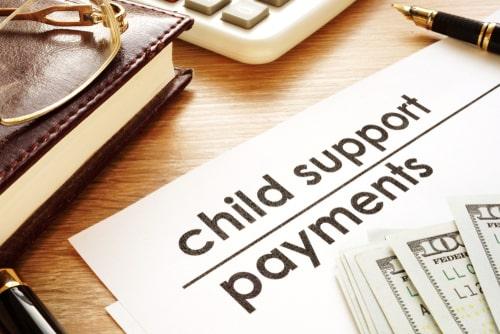 Whether you are an unmarried parent or one that will soon be divorced, you may have several questions about child support. Illinois law requires both of a child's parents to contribute to the child's financial needs. Most commonly, this is accomplished by the parent with less parenting time paying child support to the parent with greater parenting time. Of course, child support is not always as straightforward as it seems.
How Much Child Support Does a Parent Pay?
The amount a parent pays in child support varies from case to case and is typically calculated using a set formula. The most influential factor in Illinois child support payments is the difference between the parents' net incomes. The greater the difference between their respective incomes, the greater the paying parent's contribution.
Does Child Support Decrease if Parents Have Equal Parenting Time?
You may wonder if a parent has to pay as much in child support if they are responsible for a significant portion of the parenting time (formerly called visitation). When both parents have 40 percent or more of the parenting time, meaning 146 overnights or more a year, this is called a "shared parenting" child custody arrangement. Child support may be decreased proportionally.
...