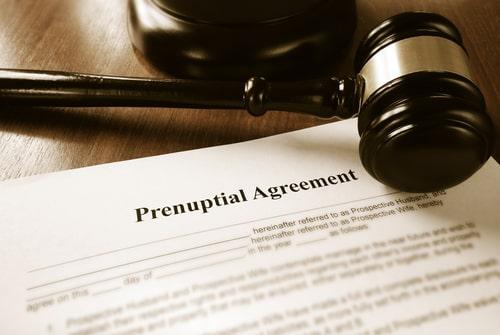 As a newly engaged person, you may have a million thoughts running through your head. Some of these thoughts may be related to a prenuptial agreement. Prenuptial agreements or "prenups" are legal documents that protect spouses' financial interests in the event of death or divorce. However, there are many myths and misunderstandings associated with these essential legal documents. Read on to learn about the basics of signing a prenup in Illinois.
What Is the Purpose of a Prenup?
If your soon-to-be spouse has asked you to consider signing a prenup, your first thought is probably, "Why?" Prenuptial agreements have been increasing in popularity recently for a variety of reasons. One reason is that people are simply more realistic about marriage and divorce. Even the most loving couple may eventually break up. The purpose of a prenuptial agreement is to prepare for this possibility.
How Does a Prenup Benefit Spouses?
Prenuptial agreements can accomplish many different goals. During divorce, any property or debt acquired by either spouse during the marriage is marital property subject to division. In a prenup, spouses can identify what property or debt is marital and what is non-marital. For example, you can characterize a small business as non-marital property belonging to only one spouse to shield it from division during divorce. Prenups can also address spousal maintenance concerns. For example, a stay-at-home mother may use a prenup to ensure she will still have access to financial support should the marriage end.
...