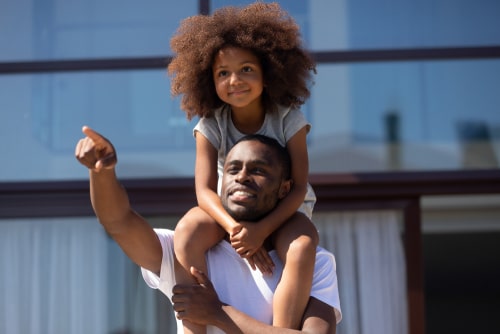 Divorce can feel like a lose-lose proposition. No matter what you do, it is virtually impossible for both parents to get everything they want - especially when it comes to issues like parenting time and parental responsibilities.
But difficult compromises are an important part of every divorce because children need both parents whenever possible. Creating a parenting plan that meets the best interests of your children and accommodates you and your spouse's schedules and needs can be very challenging but it is definitely doable. Finding a workable balance is important for a sustainable co-parenting arrangement, and with the help of an experienced family law attorney, you can do it too. Here are five tips to help.
Create a Parenting Schedule That Makes Sense
While it might be tempting to jockey for as much parenting time as possible, single parenting is difficult. Burned-out parents are not at their best, and children who spend most of their time with only one parent may see their relationship with their other parent suffer. Instead, consider your schedule and propose a realistic solution that meets your needs and your children's best interests.
...