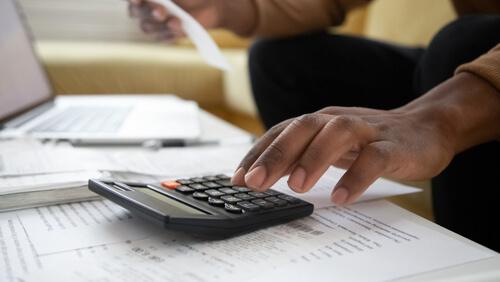 As you might imagine, money is a huge factor in any divorce case. This is especially true in contested divorces. When a spouse gets divorced, he or she is expected to provide financial information in a financial affidavit. In Illinois, this document helps to determine things like child support and property division during divorce.
Unfortunately, some spouses lie on their financial affidavits. They may intentionally undervalue their assets or fail to list all sources of income to make their financial situation appear bleaker than it actually is. Spouses may also inflate debts and expenses to reduce financial obligations like child support or spousal support. If you are getting divorced, make sure you understand how this important means of financial disclosure will influence your case.
Financial Disclosure is Crucial During Divorce
It may feel uncomfortable to list personal financial information on your divorce paperwork. However, the court needs this information to make informed decisions during the divorce process. Even if your case settles before trial, you and your spouse can only reach an agreement on divorce terms if you are both honest about your financial circumstances.
...