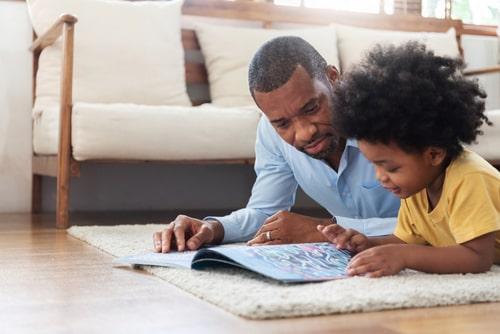 Issues related to children can be difficult to resolve in family law cases, including situations where married couples choose to get a divorce or where unmarried parents will be ending their relationship. Child custody cases will typically address two separate issues. While the allocation of parental responsibilities (sometimes referred to as "legal custody") covers parents' rights to make decisions about how their children will be raised, parenting time (also known as "physical custody") will address where children will live and whether they will spend most of their time with one parent while having visitation time with the other parent. When creating a parenting plan or joint parenting agreement, parents will need to make sure to consider a number of issues that will help them avoid confusion, protect their parental rights, and provide for their children's best interests.
Considerations for Parenting Time in a Parenting Plan
A divorce decree or child custody order will include a parenting plan that fully details the decisions made about a couple's children. This plan will include a schedule stating when children will live or spend time with each parent. There are a variety of different ways that parenting time may be divided, but there is no "standard" schedule defined by law. When negotiating a parenting plan, parents are free to create schedules that they believe will be appropriate, allowing them to provide for their children's ongoing needs while ensuring that the children will maintain close relationships with both parents.
In addition to creating parenting time schedules that will be followed on a daily basis, a parenting plan will also need to address other issues related to parenting time, including:
...