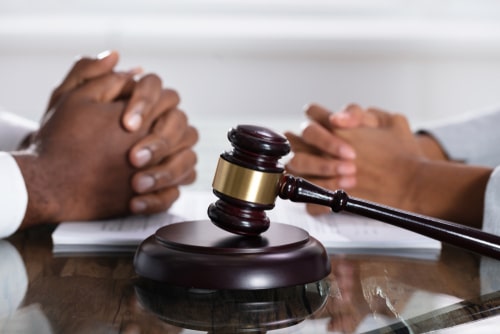 A significant percentage of spouses who divorce in modern times are not required to engage in a courtroom battle in order to terminate their marriage. Many elect for cooperative divorce techniques including but not limited to mediation and attorney-facilitated negotiation. Cooperative divorce is often employed regardless of the level of amicability, as the issues incident to divorce can be resolved by mutual agreement even without bringing the spouses face to face. Yet, certain circumstances can render collaborative divorce impossible or impracticable.
If your spouse is unwilling or unable to cooperate with these alternative dispute resolution mechanisms, it may be prudent to prepare yourself for litigation. If you begin to suspect that litigation is inevitable, it would be prudent to address these concerns with a divorce attorney. It is inadvisable to enter litigation or negotiations that could lead to litigation without the assistance of a qualified lawyer.
Circumstances That May Suggest the Inevitability of Litigation
A frequent roadblock in the path to uncontested divorce is the refusal of one spouse to compromise and communicate effectively. The following signs may indicate that you will require the use of traditional courtroom hearings to resolve the issues in your divorce case include:
...