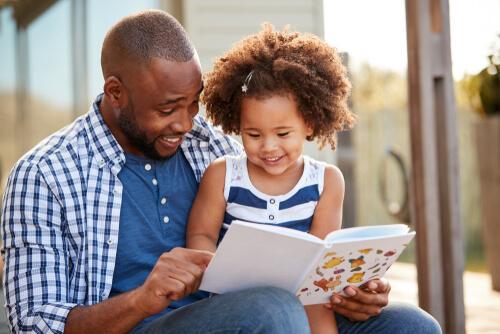 It is common for the mother of a child to initiate a parentage case, hoping to positively identify her child's father and seek child support. It is a bit less common for such a case to be opened by a father, but in Illinois, either parent - or alleged parent - can petition a court to declare parentage. Fathers often do so when the mother of the child they believe is theirs is not letting them see the child. Establishing paternity opens the door for a father to seek court-ordered time with his child. This sometimes happens when the mother and father have broken up or were never romantically involved beyond a casual sexual relationship. If you believe that you are the father of a child, you do have the right to seek a court order declaring you are the parent. An attorney can help you take the right steps.
How Can I Ask the Court to Declare Parentage as a Father?
Establishing yourself as your child's father is the first step toward gaining the legal right to be a part of their life. Once you are declared the father, you can start seeking joint custody rights so that you can enjoy a meaningful relationship with your child.
Illinois offers two different forms for those seeking to open a parentage action - one for mothers, and one for fathers. You will start by completing this petition form asserting that you are the child's father. Your attorney will help you file it with the right court.
...