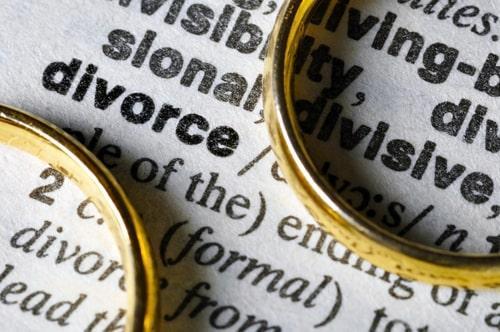 Beginning the divorce process can be a daunting task. After all, most people have little experience dealing with legal issues prior to their divorce case. If you are like many people ending a marriage, you may have never stepped foot in a courthouse before. Understandably, you may feel confused and intimidated by the process. You may be unsure of what to expect. While each divorce case is different, most cases follow the same basic structure and involve similar concerns.
How Do You File for Divorce in Illinois?
Every divorce begins with the divorce petition, technically called a Petition for Dissolution of Marriage in Illinois. One spouse, called the petitioner, files the paperwork with the court and the other spouse, the respondent, is expected to "respond" to the divorce petition. The respondent may choose to do nothing. In this case, the judge will make a "default judgment" which means that the divorce concludes without the respondent's input on issues like the division of assets and debts, child custody, and child support. If you live in the Chicago area or have children, you may also need to file additional forms.
How Long Does it Take to Get Divorced?
Divorce cases vary considerably in length. If you do not have children or own significant assets, your divorce may be over in a matter of a few months. However, if you and your spouse disagree on how to divide property, share custody of your kids, or handle other divorce-related issues, the case may take longer to resolve.
...