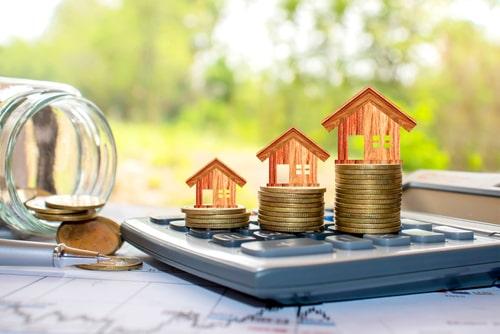 For many couples, dividing assets during divorce is the most complicated and conflict-filled aspect of the divorce process. This is especially true in Illinois, where the division of assets is governed by a mix of common law and statutory rules. If you are planning to divorce, you may have questions like, "Who keeps the house?" or "What happens to our bank accounts?" You may also have questions about complex assets like investments and retirement accounts or liabilities like student loan debt and credit card debt. This blog will cover some of the fundamental aspects of property division in Illinois divorce cases and what you can do if you need help classifying and dividing property during your divorce.
What is Mine and What is Ours?
Under Illinois law, almost all of the assets purchased or otherwise acquired by either spouse during the marriage are considered marital assets. Marital assets include any income earned by either spouse during the marriage as well as any assets that were acquired with that income. Examples of marital assets include houses, cars, furniture, cash, jewelry, collectibles, cryptocurrency, and anything else acquired during the marriage.
Assets acquired before the marriage or gifts and inheritances received by one spouse during the marriage are considered non-marital property. A spouse keeps his or her non-marital property and the marital property must be split between the spouses.
...