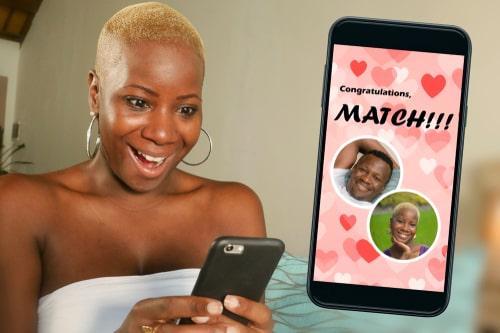 The internet has changed nearly every aspect of our lives – including how we meet potential romantic partners. Over a third of Americans report using dating websites or dating apps to meet people. Social media has also radically changed the way that people meet, date, and marry. Facebook, Instagram, and other social networking sites are also increasingly involved in divorce cases.
One study recently showed that meeting online was associated with a greater chance of divorce. In fact, the research shows that couples that meet online are over six times more likely to divorce.
Online Dating Associated With Higher Divorce Rates
Online dating has led to countless successful marriages. However, meeting a potential spouse online may not be the best way to find lasting marital happiness, according to the research. Approximately 12 percent of couples who met online ended their marriage within three years. Experts suggest that many people who meet online do not know each other as well as they think they do. They do not have access to information about the potential suitor from mutual friends and family that people who met through traditional means have access to.
...