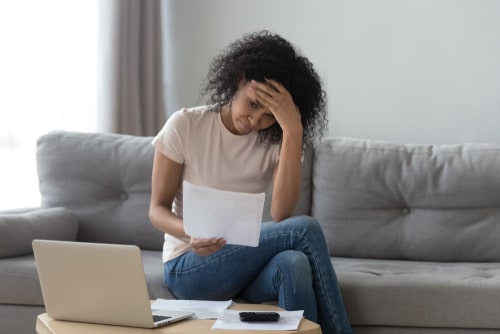 Trust and honesty are extremely important in a relationship. You and your spouse should be comfortable telling each other just about anything - especially when it comes to their financial status. Yet, it happens all the time that people sign a prenuptial agreement thinking they have all the right information, only to find out that some very important things were left out. If you were not represented by a lawyer when you signed your prenuptial agreement, you probably did not do a huge amount of fact-checking. After all, this was the person you were about to marry. You were likely very happy together at the time, even if that happiness stemmed from a falsehood on your spouse's part.
Now, if things have changed and you are thinking about divorce, your prenuptial agreement could be very important. The good news is that if you were tricked or coerced, your prenuptial agreement may not be enforced against you.
Prenuptial Agreements Based on Dishonesty, Coercion, or Unfairness
Not all prenuptial agreements are inherently unfair, despite the way they are commonly portrayed in media. Often, couples who are able to sit down together and work out a fair deal are very strong couples. If the idea of actually sitting down, making important financial disclosures, and then compromising on important terms sounds foreign to you, there is a possibility that your spouse has taken advantage of you.
...