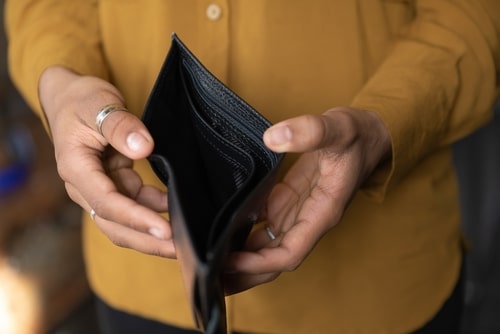 A divorce is a stressful process, and it is even more difficult if one spouse is hiding assets or lying about their finances. Divorcing spouses are required to provide an accurate account of their income and assets during a divorce. This information is used to determine child support, divide property and debts, and more. However, some spouses lie about money or hide assets during divorce.
It can be difficult to tell whether your spouse is being truthful during the divorce process, but there are a few signs that could indicate financial dishonesty. Knowing these signs can help you protect your rights and make sure you get the outcome you deserve.
Missing Documents or Bank Statements
If you have begun proceedings for a divorce in Illinois, it is important to keep an eye out for any missing documents or bank statements. If documents go missing or if your spouse stops providing you with financial information, this could be a sign that they are trying to hide something from you. Check with tax records and financial institutions to make sure all documents are accounted for.
...