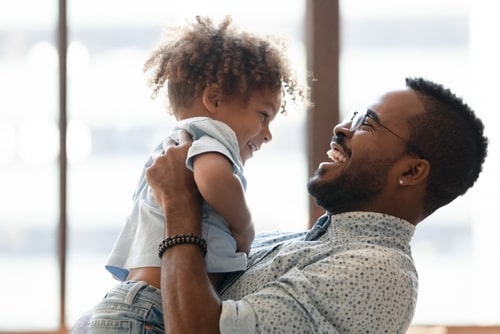 The divorce process can take months if not years - especially if the couple has children or complex finances. Divorcing parents may wish to use a temporary child custody order to decide and formalize their parenting responsibilities during the divorce process. In Illinois, temporary child custody orders are issued to protect the best interests of children and outline parenting time, legal decision-making authority, and other details of the parenting arrangements. Having a temporary child custody order can ensure that both parents understand their child-related rights and responsibilities. A temporary order can also promote consistency in the child's life and ease the transition into a two-home family.
Temporary Allocation of Parenting Time and Responsibility
If you are getting divoced, you may want to get a temporary child custody order or, as it is called in Illinois, a temporary allocation of parenting time and responsibiltiy order. If you and the other parent agree on the terms of the order, you will not need to attend a hearing to get a temporary allocation order. However, if you and the other parent disagree about how parental responbilties (decision-making authority) and parenting time (time spent caring for the child) should be handled, you will attend a hearing. At the hearing, you will each be given a chance to express your opinions and provide any evidence that supports your positions. The court will evaluate the evidence and make a determination.
Illinois courts weigh many different factors when deciding how parenting time and parental responsibilities should be divided between two divorcing parents. The court will consider issues such as:
...